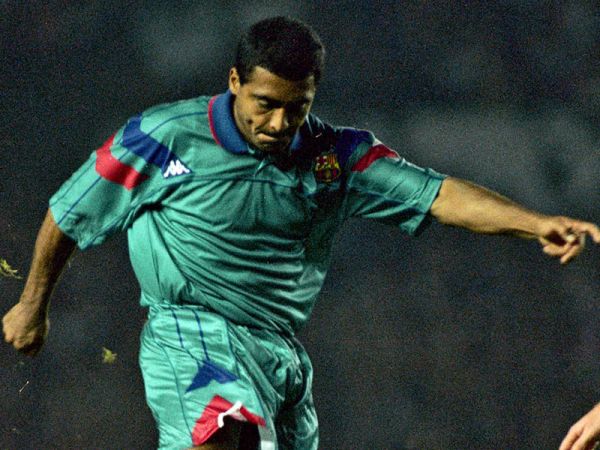 Romario insisted: "Cristiano and Messi will never reach my goals"
"In terms of goals, I will beat them both. I scored more than double what they will score", explained the Brazilian Romario in a statement collected by 'TMW'.
"In that position, I am still better than them," indicated Romario, who still recognised both Cristiano and Messi's quality. "They definitely have different characteristics that I don't have and today they are the best in the world", he declared. "Just like Neymar", he explained, to incorporate someone who is regarded as one of the best in the world and is from his country.
Romario finished by insisting that there is no comparison with any other attacker in that area. "They have won a lot of titles, nut, modesty aside, I can assure you that although they have achived Balones de Oro in this area...".