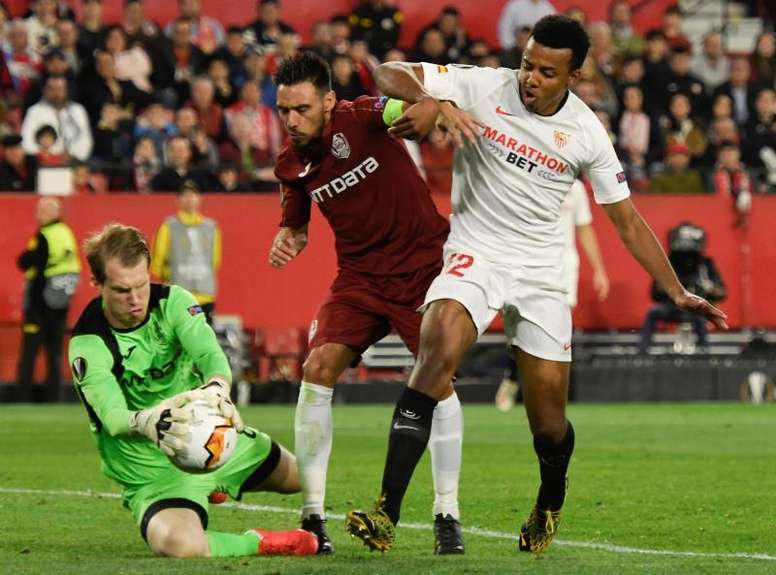 Romanian league to play rest of season... in Turkey
The coronavirus is forcing extraordinary measures in the world of football. Countries want football to be played again, but in secure circumstances.
According to 'Gazeta Sporturilor", the Romanian league has now decided that the best way to finish the competition is by moving it. The source affirms that the remaining matches will take place in Antalya, Turkey.
That has reportedly been agreed by the Federation and the Romanian league. The plan will begin shortly. The idea would be that in two or three weeks, the teams would pack up and fly to Turkey. They want the matches to start in June and the season to be completed by the end of July.
In theory, the plan is perfect, but in practice, it isn't so much... There are certain logistical problems. Stadiums are too small and although there will be no fans, the stadium dimensions could make the retransmission quality of the matches poor, something that would affect those who show football and could, therefore, affect the TV rights. In addition, the high temperatures in those summer months would also have to be taken into account.
For now, neither the Federation nor the Romanian league have confirmed it. Many have speculated about the possibility of changing scene for football to return the most secure way possible, and it seems that Romania will be the first to carry it out, in the absence of it being made official.