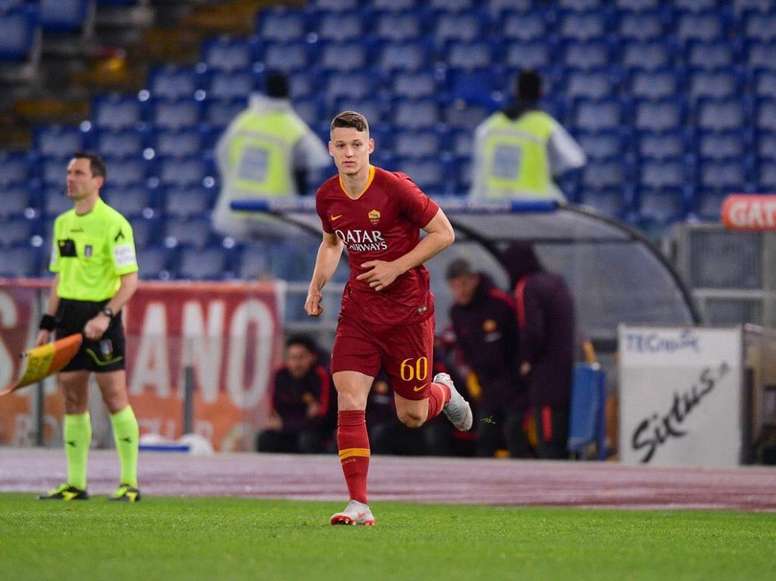 Roma renew Zan Celar's contract
Roma are signing players which they need for next season, but they are also keeping an eye on how their youngsters are developing. One of those who is performing very well is Zan Celar.
The 20 year-old strier has now managed to make his debut with the first team although it was just for four minutes last season.
However, the striker stood out at Under 19 level and scored 28 goals in 28 matches. That is to say, an average of one goal per match. As a result, Roma have renewed his contract to stave off interest from others.
July 11, 2019