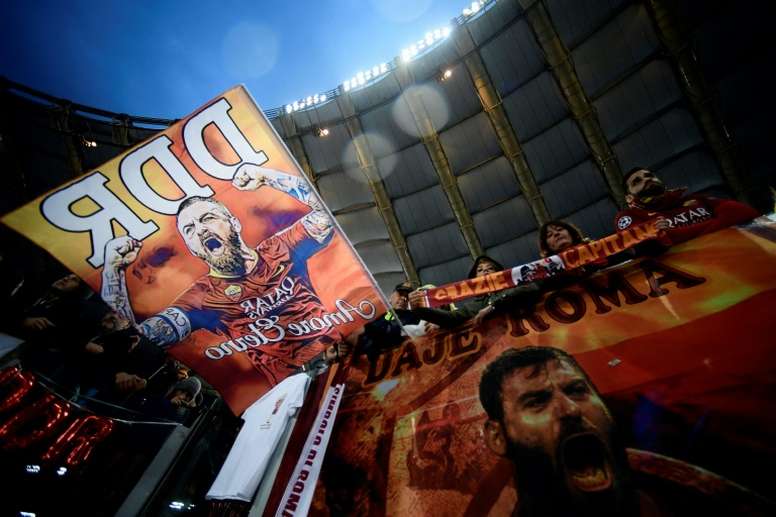 Roma had to stop its training session because of 20 bombs
Scare at the training of Roma this Saturday. Paulo Fonseca and his players were working out in Trigoria, where the club's sports centre is located, when they had to stop the session.
20 projectiles from the Second World War were discovered in the area and had to be removed by the members of the Italian army.
A worker found the explosives while digging within the grounds in works for the construction of a new training camp.
Once the 20 bombs were removed, the Roma players were able to resume their activity and continue with the preparatory session before facing Napoli on Sunday.