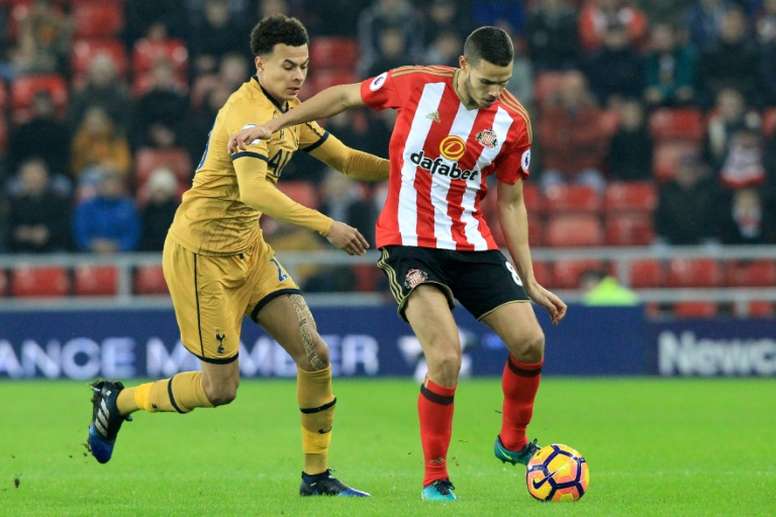 Rodwell tries his luck with Sheffield United
First it was Roma that denied Jack Rodwell the possibility of forming part of the squad.A little later, teams such as Parma and Vitesse also decided to close their doors on the English player.
The former City player has been unemployed and training with different teams for almost a year and is looking for a professional contract, but at the moment, he has not had any luck.
Now, 'The Telegraph' states that the midfielder is currently training with Sheffield United with the aim of being able to fit into the team somewhere.
It remains to be seen where the 28-year-old stands, but what is certain is that since he left Blackburn things are not going well.