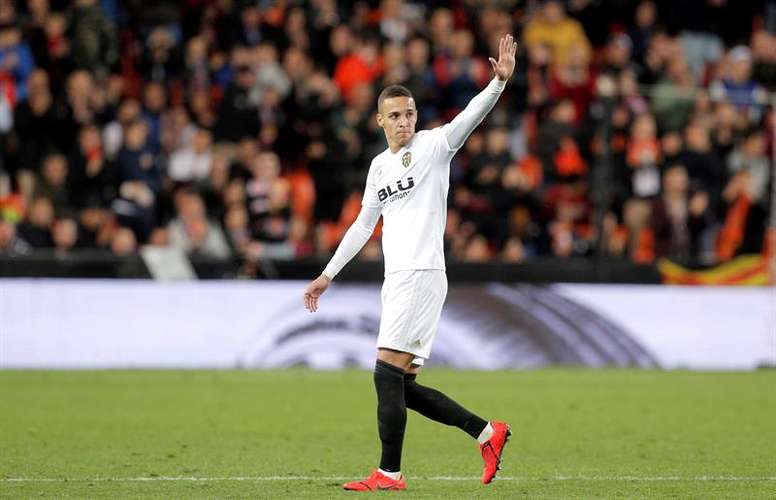 Rodrigo worked in the gym, waiting on news from Atletico Madrid
According to the daily 'AS' publication, Rodrigo Moreno trained away from his team-mates in Paterna this Wednesday, hoping that the move to Real Madrid would be close to being complete.
In this respect, the aforementioned post states that the forward worked on his own, at the hope of a call that would confirm his exit from Valencia...
As set out by the channel 'COPE', Rodrigo Moreno will sign for Atletico Madrid for €55 million. A lightning fast operation managed by Peter Lim from Singapore.
In full force between the top executive and Mateu Alemany, the sale of the French footballer from Valencia will be orchestrated by the Sporting Director, who states that he doesn't know about the move.
Atletico Madrid, who already have James Rodriguez, the icing on the cake this summer, surprised this past Tuesday by making an offer for Rodrigo Moreno to add to their offensive side of the Simeone squad.