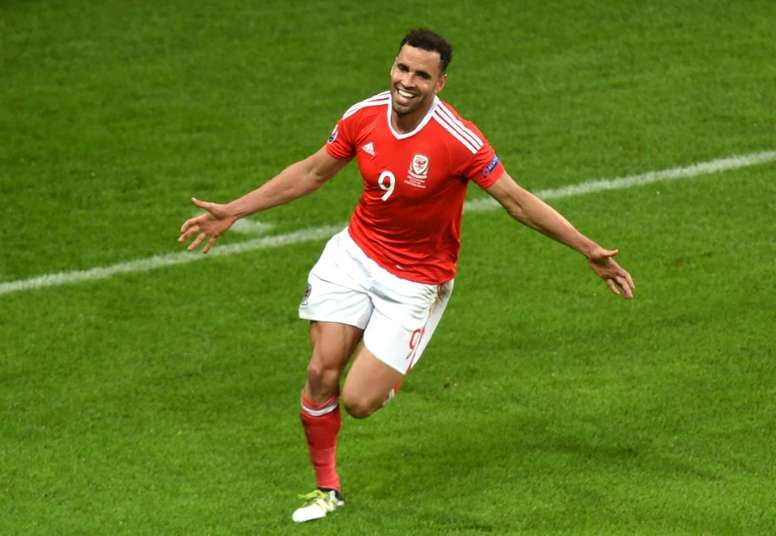 Robson-Kanu rejected big international offers
The 27-year-old turned down several offers in order to play for West Brom. According to him, clubs from China tried to sign him for a lot of money but he didn't agree because he was looking for something else.
His contract with Reading finished last season and he decided to join West Brom on a free transfer.
"There was significant amounts of money being offered to me abroad, the likes of China, Asia, but that's not what I'm looking for," he said.
He want's to keep progressing and said what else influenced his decision:
"A lot of negotiations went on with a lot of clubs here and abroad throughout the course of the window.
"But it was an important decision for myself and my family and we had to make the right one and in the end I decided on West Brom. It's a fantastic club, stable in the Premier League - and I'm looking forward to playing there".