'Robots will replace referee assistants by 2030'

BeSoccer
4 years ago
715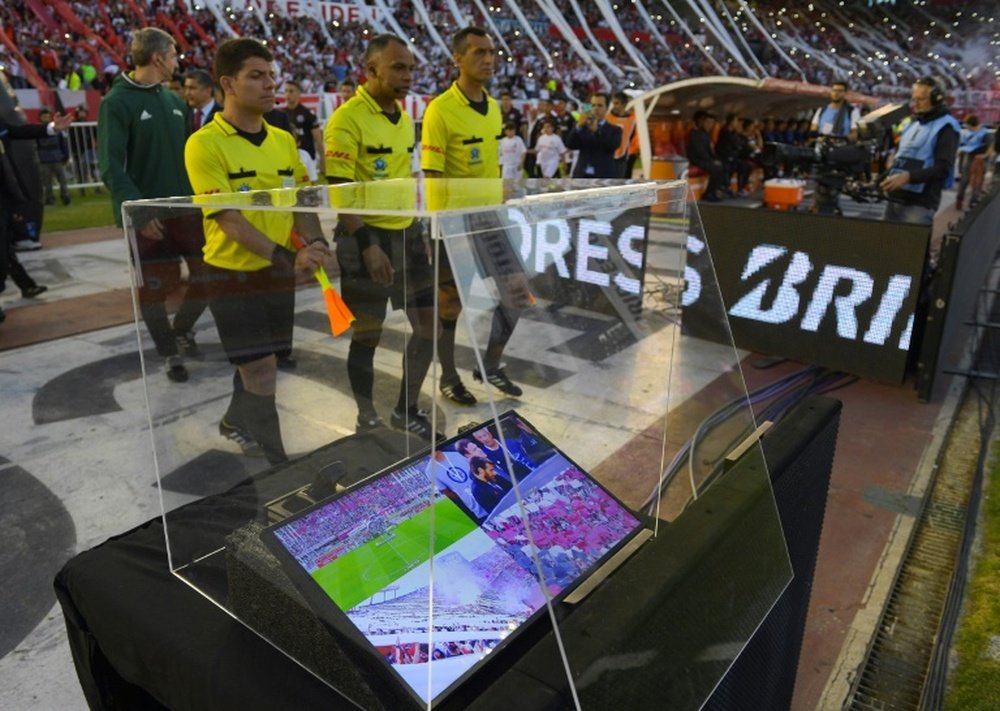 Technology has only recently been introduced to football. AFP
Ian Pearson has made a prediction about the future of football, assuring that, if the authorities wanted, robtos could occupy the positions of assistant referees in little more than a decade.
"Robot referees could be a reality by 2030," declared Pearson on his futuristic website (futurizon.com). Although, technology has only just arrived in football through Video Arbitration (VAR).
He goes into the subject in great detail but does state: "I'm taking about technological possibilities. What I'm saying is that it could happen but another thing is that the football authorities want it to be so and implement it in practice".
"Technology, through combining robots, video and artifical intelligence, could see everything. The key is how far you want to go. Do you want to remove errors completely? The human eye makes mistakes but robots with the help of drones flying over the field would allow the sport to see everything".
Although Pearson does acknowledge there could be potential downsides: "If a coach has access to certain artificial intelligence machines, they could know exactly what rival players are doing. They could even train against robots who mimic the gestures of their rivals: the way to defend, attack etc".
It seems there could be endless possibilities for the sport in terms of technological advances, but with fans only now getting accustomed to VAR, it seems the debate may be put on standby until the future.