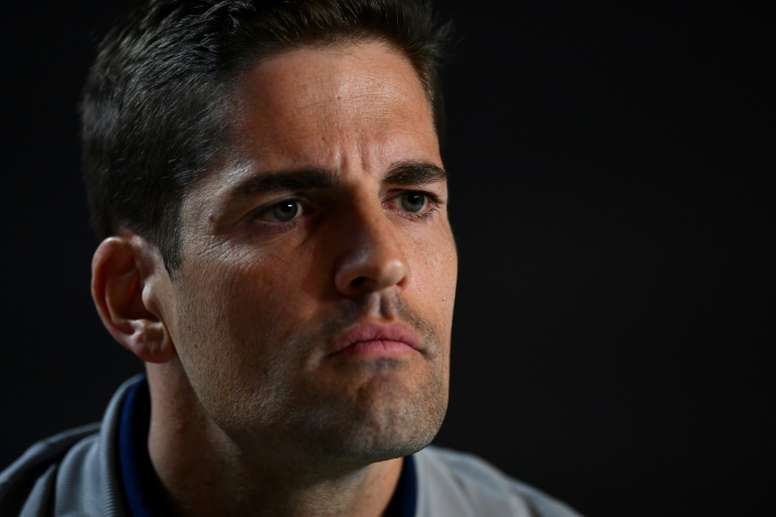 Robert Moreno's version of events
Luis Enrique's press conference ended up becoming an attack on Robert Moreno. Luis Enrique did not hold back on someone he considered to be his colleague and friend. He accused Moreno of being disloyal and showing disproportionate ambition.
He has yet to comment on the press conference, but Robert Moreno was surprised by Luis Enrique's comments. He was expected a much more low key press conference where Enrique would talk about moving on. However, the complete opposite happened.
'Marca' says that Luis Enrique's former number two does not feel like he has been disloyal and he will say that shortly. The media outlet confirmed that Robert Moreno consulted Luis Enrique before making decisions while he was caretaker, but that changed when the Federation appointed him coach.
It was made clear to the former coach in the meeting on 12th September that Luis Enrique did not want to continue counting on him. That said, he did not know the reasons until this Wednesday.
'Cadena SER' has also spoken to sources close to Robert Moreno and there are all astonished because they understood that Luis Enrique was satisfied with the work of the Spain coach.
They also confirm a meeting by chance in Castelldefels near Barcelona when Luis Enrique apparently praised Robert Moreno on the job he was doing.
To conclude, sources confirm Robert Moreno's firm desire to step aside even before Luis Enrique told him he did not count on him.
Many things are not known and the former Spain coach will reveal all on Thursday afternoon in Barcelona.