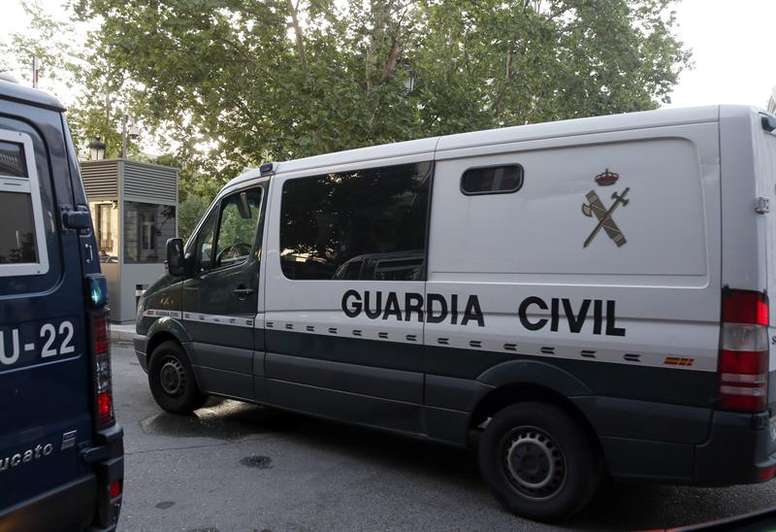 Men who robbed Atletico and Real Madrid players' homes arrested
As reported by 'eldiario.es', the Civil Guard has arrested four of the five alleged thieves who had terrified the footballers in the Spanish capitals, raiding the homes of players while they were away with their clubs or national teams.
In this sense, the media maintains that one of the criminals was arrested in 2007 for armed robbery to businessman José Luis Moreno. After three searches in the Community of Madrid, the assailants were caught in a house in Toledo.
Although one of the five alleged thieves who is outside the jurisdiction of the European Union and with an international arrest warrant was missing, the other four were found with a large amount of jewellery, more than 10,000 euros in cash and objects such as the medal runner-up in the Champions League Thomas Partey and his passport.
In recent months, this organized band assaulted the Atlético de Madrid player and others such as as Casemiro, Alvaro Morata, Lucas Vazquez, Isco and Zinedine Zidane. The detainees are accused of crimes of theft of inhabited housing, belonging to a criminal group, receipt of stolen material, theft of vehicles and false documentation.