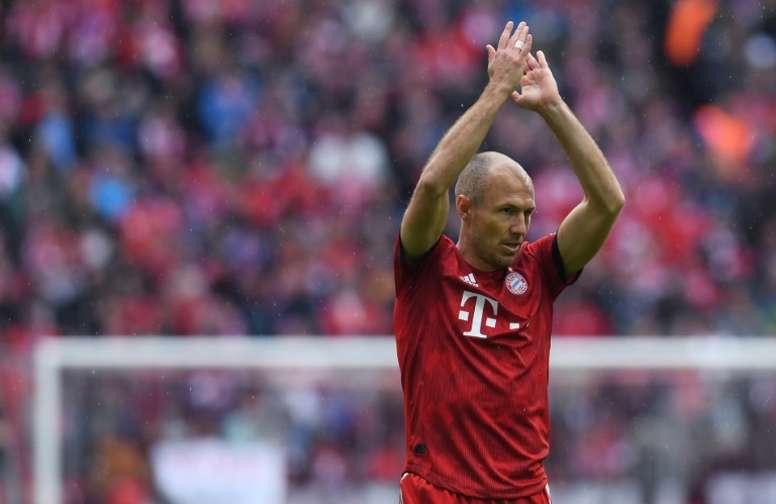 Robben asked for more time for Coutinho
"You have to give something time. He has arrived at a new club, a new time. He's always going to need a little bit of time, a couple of weeks. But i believe that he will create very good matches for Bayern," commented Robben in declarations on the programme 'Sky90'.
Robben downplayed the fact that Bayern has asked his approval for Coutinho to wear the number 10 shirt that the Dutchman wore for a decade in the Bavarian club.
"I only want the best for the club. If a new player arrives and wants the number '10' shirt, what could i day? Ask them to leave the number empty for a season?," Robben added.
The former Dutch player also referred to the discussion about whether Coutinho's arrival will represent the end of the Thomas Müller era at Bayern and broke a spear in favour of his former partner.
"I am a great fan of Thomas. He has virtues that nobody has in the team. He is a team player, he opens spaces, he looks for depth. For me he is a very important player and he has shown it. You have to remember the final phase of the last season, when he played extraordinarily," Robben said.
Muller's ideal position is the same as Coutinho's, although the two interpret it in a different way.
We already spoke about the last two seasons, where Muller would lose his position to James Rodriguez, but Jupp Heynckes found a formula so that they can play together and then, the German, Niko Kovac ended up disregarding the Colombian.