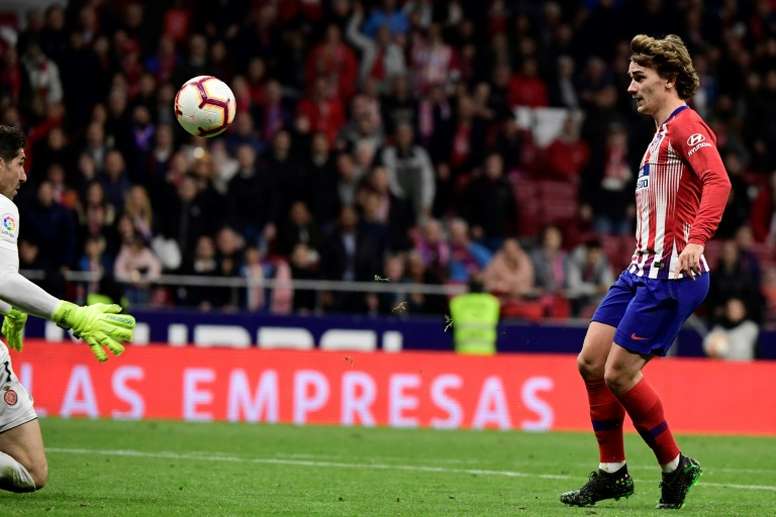 'RMC': PSG state they are not interested in Griezmann
The French media outlet declares, after having contacted a source close to the club, that the French champions are not looking at signing the Atletico Madrid star this summer.
Despite the rumours which link him with a move to PSG, 'RMC' says that the striker "is not their priority, since they count on and trust Neymar and Mbappe to deliver in the 2019-20 season.
In fact, 'RMC' assures that Griezmann "is now at Barca" and the club source cited also criticises the press' treatment of PSG over their transfer decisions.
"If we had signed Griezmann in March when we had three players injured, we would have criticised. And if we don't try to sign him now, they will say we let a great player go and also that he is French and he is in our market. Whatever we do, we will be criticised," the source complained.
Therefore, one of the four big clubs linked with Griezmann can now be crossed off the list. Barcelona, City and Bayern are the teams willing to pay the Atletico man's 120 million euro buyout clause from 1st July.