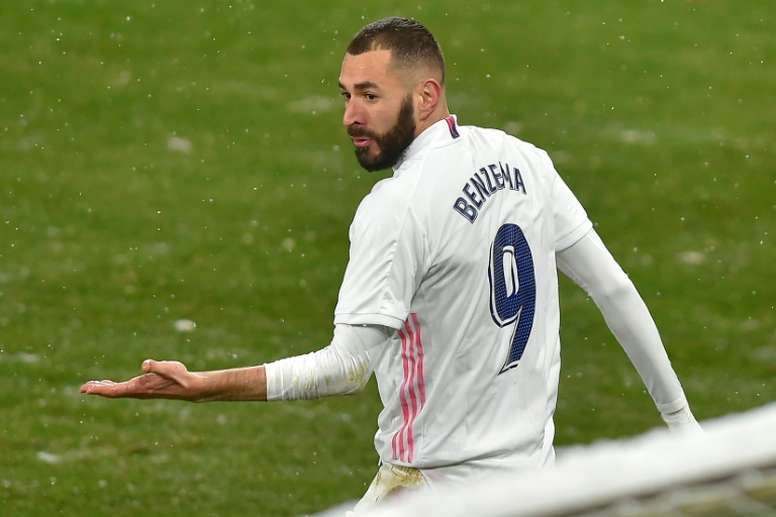 RM up their game against better teams, slip up against poorer ones
Real Madrid are still fighting to keep up with an Atletico Madrid side who extended their lead at the top thanks to the win over Sevilla. However, Simeone's team know they cannot become complacent,.
As 'AS' explain, Zinedine Zidane's side play better against the teams are doing better in La Liga while they are poorer against the weaker clubs.
That is what the French coach must sort out because they are dropping points against the bottom half sides.
Real Madrid have not lost any of the matches against the top seven (five wins and two draws). That means they have six points more against the top seven than versus the rest of the teams in the league.
If you take into account the rest of the teams, Madrid have lost two matches (Valencia and Alaves). However, they beat Atletico Madrid and have scored two of the six goals Atletico have conceded in 16 league matches.
Furthermore, Madrid won 'El Clasico' and beat the likes of Sevilla and Granada. Their next two fixtures are against Alaves and Levante. They are 16th and 11th respectively.