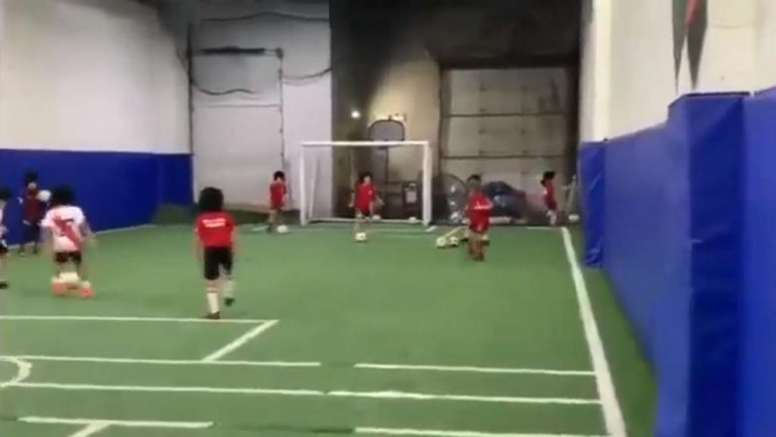 River's youth team donne wigs to pay tribute to Maradona
River Plate are the latest to pay tribute to Diego Maradona after the Argentine's passing on Wednesday.
'Clarín published the footage of River Plate's Canadian youth outfit wearing wigs to mimic Maradona's signature hairstyle and playing along to the song 'Life is live'.
The video went viral after the club posted it on their Facebook, calling it "a little tribute to Diego Armando Maradona".