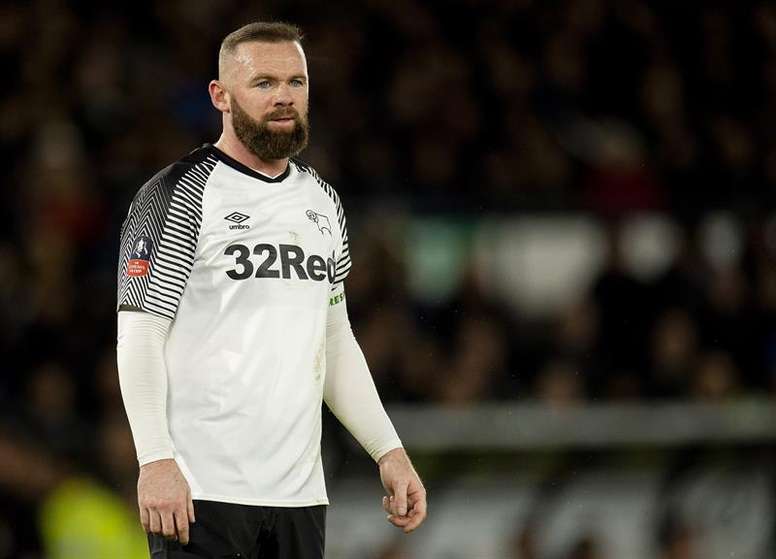 River or Boca? The Argentine team that Rooney would play for
Wayne Rooney and Luciano Acosta were both at DC United in MLS and, although neither is still in the team, they became great friends.
In a statement collected by 'Goal', Acosta spoke of some of the conversations he had English player, including the former Manchester United's preference for Boca Juniors against River Plate.
"Rooney told me that if I played in Argentina he would play in Boca. He knew a lot about Argentinian football, especially about Boca and River," he explained.
Acosta also revealed that Rooney had tasted mate, although the Englishman admitted that he preferred coffee: "I made Rooney taste mate and he told me: 'Ah, it's like tea. It's good, but I'm more of a coffee guy.'