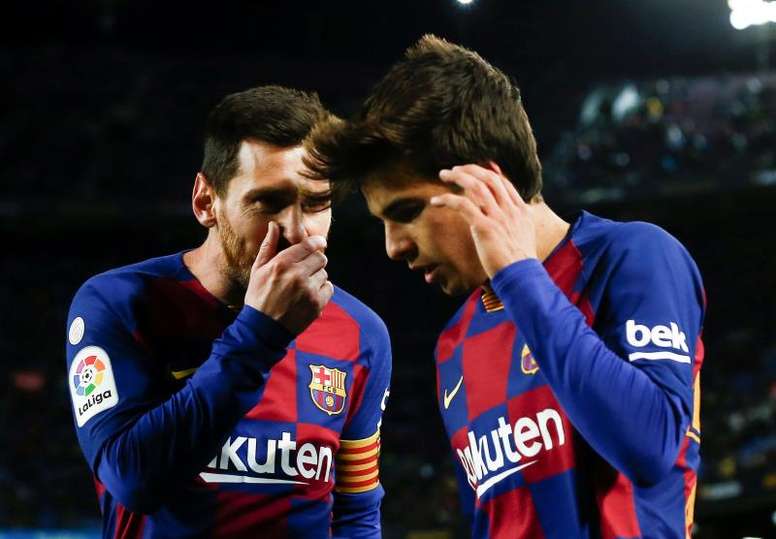 Riqui Puig passed more in 19 minutes than every Granada player
After having been the protagonist throughout the whole week, Riqui Puig was one of Barcelona's best players against Granada.
And he did not even start. That did not stop him being key to Barca's victory though. The midfielder played very well, he dispossessed the Granada player in the move which led to the Barca goal and he had an almost 100% success rate with all his passes.
Digging deeper into his performance, we can see that he gave more passes than all the Granada players, because he completed 36 of the 39 he tried.
No player from Diego Martinez's side, not even those which played the full 90 minutes, did better than Riqui Puig, as can be seen by looking at the 'ProFootballDB' stats. 'ProfootballDB' is BeSoccer's stats laboratory.
Although he has still not burst onto the scene, there were signs of promising play during Barca's victory over Granada in Setien's first match.