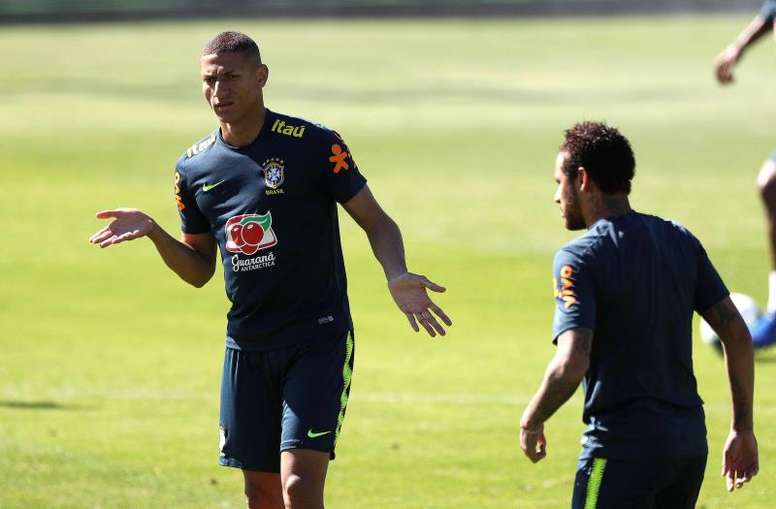 Richarlison ignores Barca and United interest
Richarlison has been linked with top European clubs for a few months because of his potential growth and his role in the latest Premier League seasons.
At 22 years old, he has been key both for Watford and for Everton, in which he played 41 and 38 games respectively. He scored 19 goals and gave five assists, good numbers for a player who had just come to the Premier League.
His stats meant Barcelona came calling as they are looking for a young striker to take over from Luis Suarez, so Richarlison became a perfect player for the post.
However, during the Brazil training camp, he has clarified that he is not going to analyse or listen to any offer which he gets.
"It's a very nice feeling when you receive praise for your good work, but I am not thinking about a transfer at this moment in time. I have just come to Everton and I'm happy here," said Richarlison.