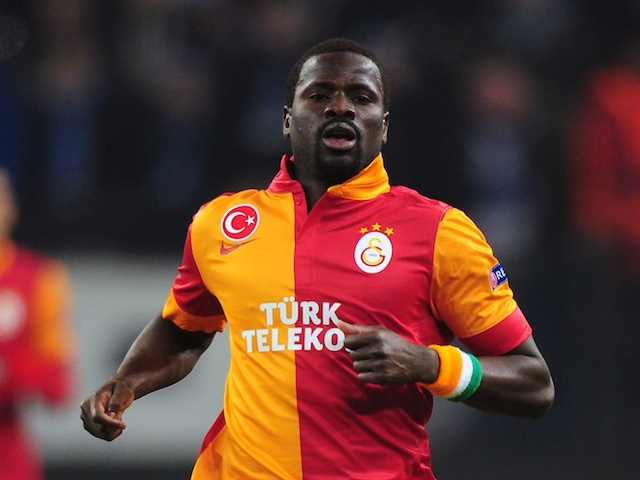 Reports in Turkey reveal former Arsenal star Eboue diagnosed with HIV
The information has stunned the world of football. Ivory Coast international Emmanuel Eboue, who played for Arsenal and Galatasaray among others, is reported to have contracted HIV.
After maintaining his fitness in Hungary, he stepped up his search for a club and was set to close a move to the Cypriot First Division side Turk Ocagi Limasol when it was put on hold due to problems in his medical examination.
'Eboue signed for a club and, as a normal procedure, we took him for a medical to check him out', the player's agent Tekin Birinci told Goal. 'They found abnormal blood values so they didn't issue the licence and we took the decision to send him to England to have medical check-ups there'.
Despite Turkish media assuring an HIV diagnosis had been confirmed, Birinci, who brokered Eboue's move to Limasol denied the reports.
'It's wrong to say at this point he has HIV. Turkish news reports are wrong. I made it [Eboue's situation] clear two days ago. Even if it will be true it shouldn't be published like that', he said.