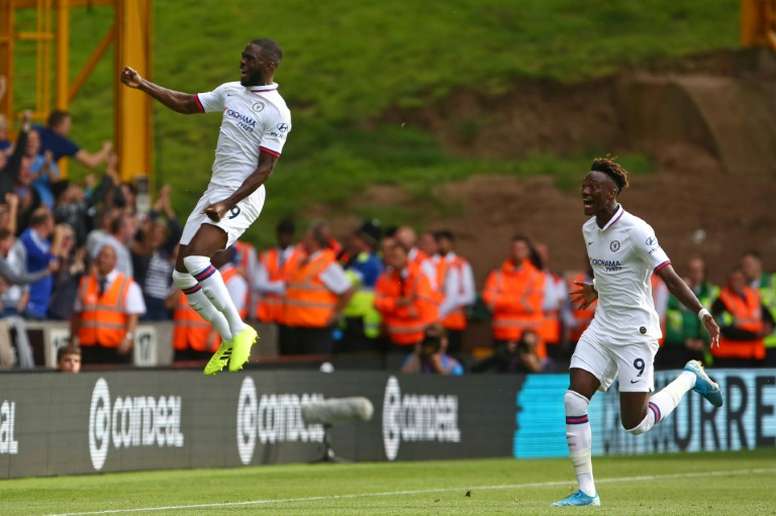 Rennes after Chelsea youngster
Rennes are looking to Chelsea to strenghten the defence. According to 'L'Equipe', the French side have their eyes on Fiyako Tomori.
Tomori renewed his contract in 2019 until 2024. It is for that reason that the new Rennes sporting director, Florian Maurice, will have to negotiate with Chelsea to get hold of the defender.
The England international has a strong physical presence and has pace despite his height. The French club know that it will not be easy to persuade Chelsea to sell him.
Tomori began the season at the West London outfit as a starter in defence with Zouma. However, he gradually lost in place in the team as a result of Frank Lampard's rotations.