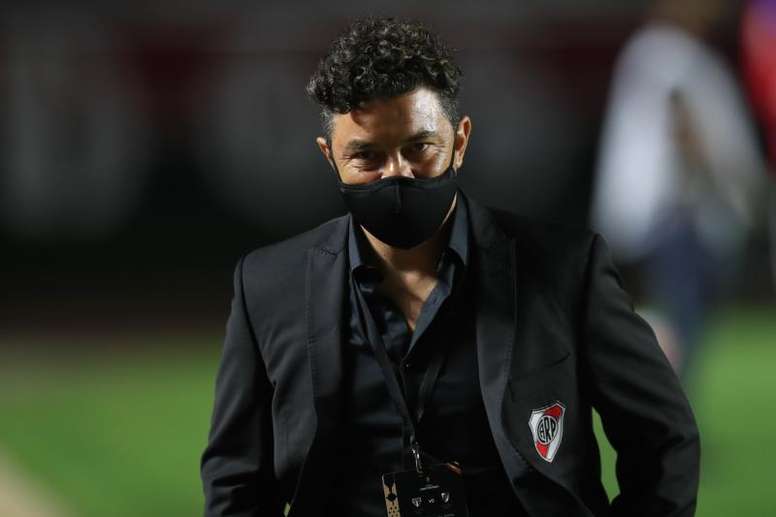 Renewing Gallardo? The country will have to help us
Once again, D'Onofrio wasn't holding anything back when talking about River Plate. During an interview with 'ESPN', the director discussed the future of Marcelo Gallardo,
"I hope that Marcelo stays on because he is a fundamental building block of what we are building. He should stay. And it seems to me that it is feasible on River's end. But there we will need some help from the state", he said.
Despite the rumours, D'Onforio says that he hasn't received any offers for Matías Suárez: "Nothing has come in and, if it does, it will undervalue him and we won't even consider it. River has no interest in seeing him go."
And on nacho Fernández: "No-one has met his pricetag, but River doesn't back down."