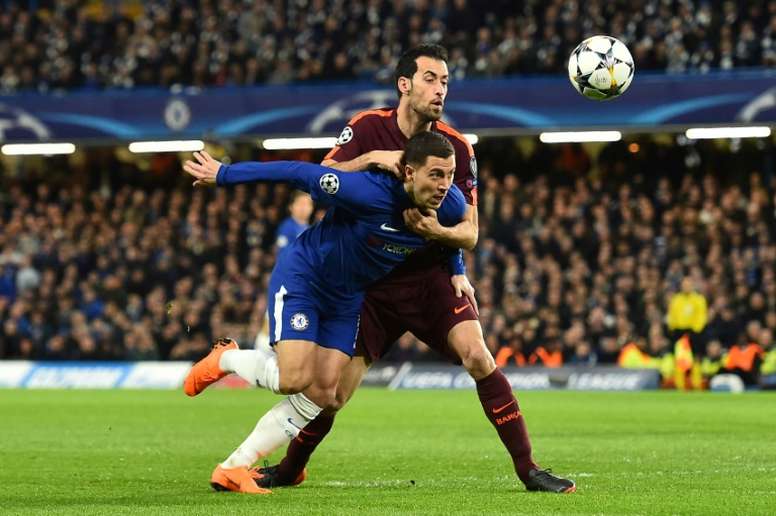 Remembering when Barça turned down Hazard for Alexis
After hearing about Real Madrid's capture of Eden Hazard, Pep Guardiola had nothing but praise for the Belgian winger. However, when he had the chance to sign Hazard for a fifth of the price that Madrid did, he turned it down.
The events of this story transpired in summer of 2011, although it all started a year earlier when it was revealed that Barcelona were following Hazard, who would then go on to start his Chelsea career at 21 years of age. However, Barcelona chose to sign David Villa, Javier Mascherano and Adriano in that window.
A year on, Barcelona needed to make a statement in the summer transfer window after losing their La Liga crown to Real Madrid. Hazard was once again a target, along with Javier Pastore, but Guardiola and the board eventually chose to sign Alexis Sánchez, who had enjoyed a breakthrough season at Udinese.
"He's very young, can play in all three attacking positions, has a lot of defensive intensity, great balance and, from what I've been told, is a very good lad," said Pep of the Chilean, who cost 26 million plus eleven more in add-ons.
So, the player who could have joined up with Lionel Messi in attack will now be leading Barça's bitterest rivals in an attempt to dethrone the Catalan giants in the upcoming season.