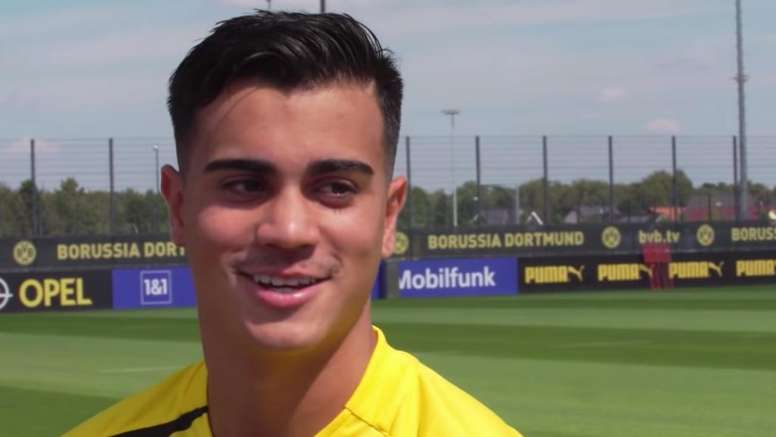 Reinier has COVID-19
Reinier has the coronavirus. The Brazilian player of Borussia Dortmund, just after ending his international duty with Brazil under 23s, tested positive in the relevant COVID-19 test in order to join team training again.
His club confirmed it in a brief message on their social media. They said it in that the player is asymptomatic. He might have to wait up to two weeks to test negative twice when he will be able to play again.
"Borussia Dortmund player, Reinier, has tested positive for COVID-19 and is symptom free. We wish him a healthy and speedy recovery", the club said in their text. Soon after, many fans responded sending messages of encouragement to the Brazilian.
In the worst of cases, he will be back for the Champions League match at home to Lazio on 2nd December, although perhaps he has to wait to get in tune and enter the following list, in the Bundesliga match against Eintracht. However, his recovery, if it's like Achraf with Inter, could be very quick.
November 23, 2020