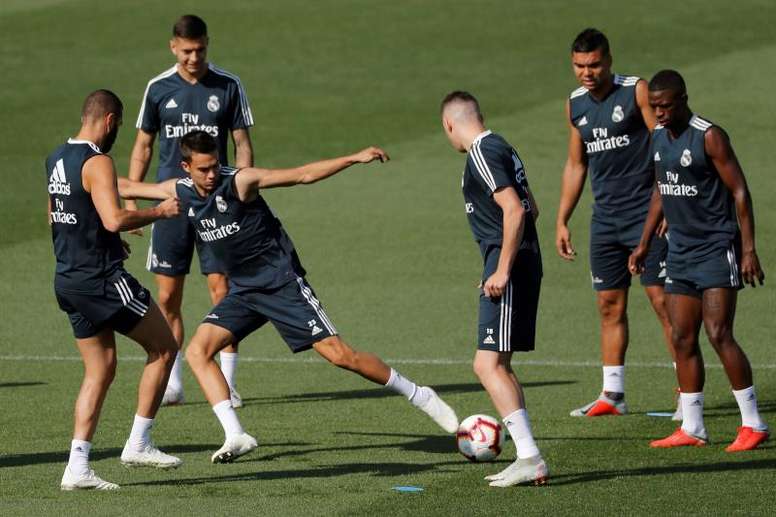 Reguilón played against Plzen despite illness
Real Madrid got supporters back on their side with a 5-0 thrashing of Viktoria Plzen on Wednesday. Solari recorded his best result so far and looks to secure more time in the dugout for 'Los Blancos'.
But another of the fighters of the night was Reguilón. According to the newspaper 'AS', the defender played the game while sick and with few hours of sleep after having spent the previous night with stomach problems.
In fact, 'AS' claimed that Reguilon had been suffering from vomiting and diarrhoea, but he wanted to be there for the lack of defensive cover and managed to complete the full match.
Reguilon looked at his best on the pitch and surprised Solari with his pride and commitment.