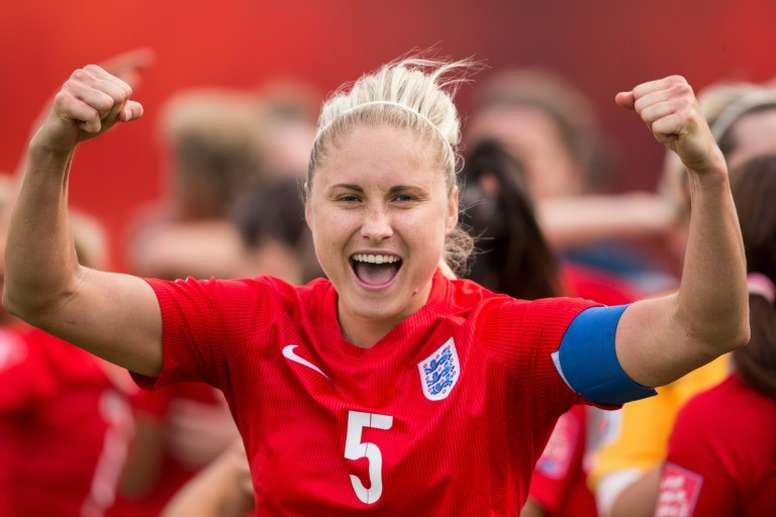 Referee banned for comical reason
The Women's Super League referee made the error before Manchester City's home game against Reading on 26 October after leaving his coin in the dressing room.
Instead of embarrassingly returning to the dressing room to fetch his coin, McNamara thought on his feet and suggested that the two captains have a game of 'rock, paper, scissors'.
The popular playground game was used, however he has been banned by the FA as a coin toss is a requirement under the laws of the game.
The Football Association said McNamara "accepted a charge of 'not acting in the best interests of the game'".
FA women's refereeing manager Joanna Stimpson told 'The Times': "The referee forgot his coin and in that moment, in a TV game, he was really pushed for time.
She also described the incident as a "moment of madness", the two sides played out a 1-1 draw.
November 13, 2018
"He should have been more prepared, he should have had a coin. It was disappointing, it's not appropriate, it's very unprofessional."
McNamara's ban will last from Monday, 26 November to Sunday, 16 December.
An FA spokesperson said: "The FA can confirm that referee David McNamara has been suspended for 21 days, starting from Monday 26 November, after accepting a charge of 'not acting in the best interests of the game'.
"This follows an incident in the FA WSL match between Manchester City and Reading on Friday 26 October when he failed to determine which team would kick off the match by the toss of a coin, as required by the Laws of the Game."