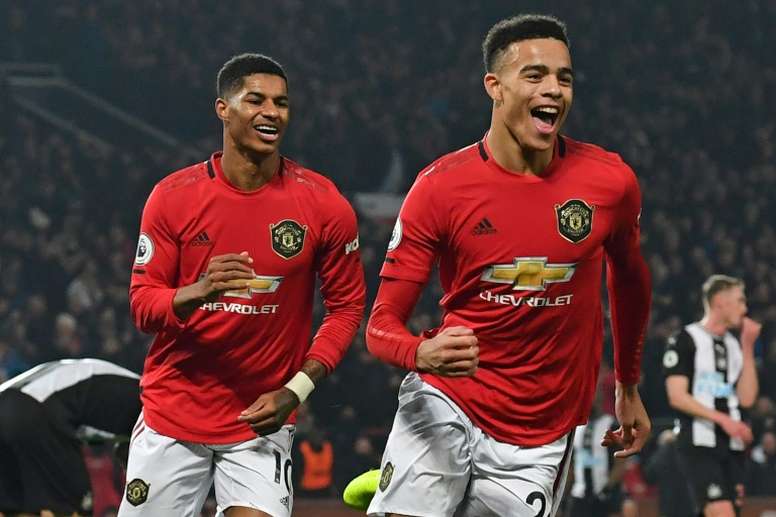 'Red Devil' hope is 18 years old
The Europa League has been the place for Manchester United to try things out this season. There, the youngsters get game time to show the manager what they're made of.
It was there that Greenwood was enshrined, gradually earning his chance in the Premier League. At just 18, he has already scored nine goals this season.
Against Norwich, the Manchester United attacker scored the final goal in the rout. Little by little he has earned Solskjaer's confidence.
Greenwood's delivery and especially his top speed stand out. That's why the Manchester United manager puts him on the wing where he can do the most damage to defenders.
In view of the lack of players in attack, Solskjaer has found his sprinter, a player who, when he was a child, won up to 27 races of different distances, according to 'AS'.