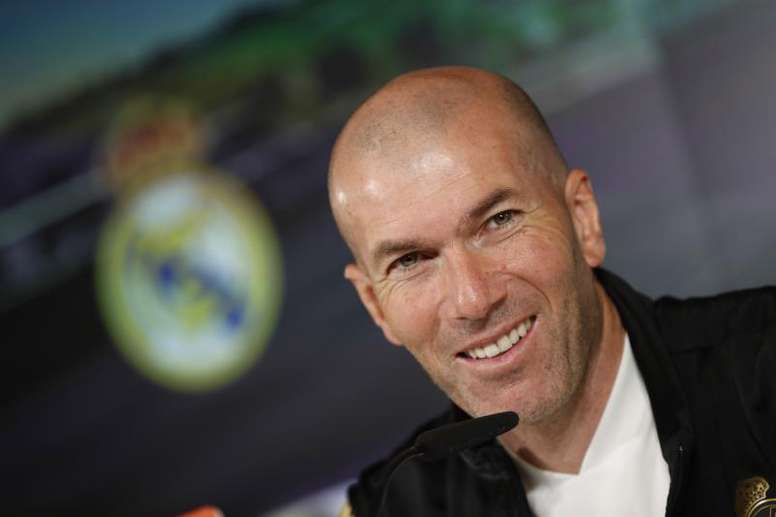 Record-breaking Zidane celebrates his 48 birthday with Real Madrid on top
Zinedine Zidane turns 48 this Tuesday 23 June 2020, and he will do so with the leadership in his hands again, after Real Madrid's controversial victory over Real Sociedad in Anoeta.
An unbeatable way to celebrate a birthday for 'Zizou' who defending the LaLiga throne, after beating Barcelona, the top rival, in the fight for the coveted title of the competition.
Considered one of the best French players in history, Zidane made his debut in Ligue 1 at just 17 and did so by defending the Cannes shirt. After landing at Bordeaux, the Frenchman made a name for himself around the world.
But it was at Juventus that he became a legend, winning the Ballon d'Or in 1998. At the time, Real Madrid already had their eye on him, until they managed to take him to the Santiago Bernabeu.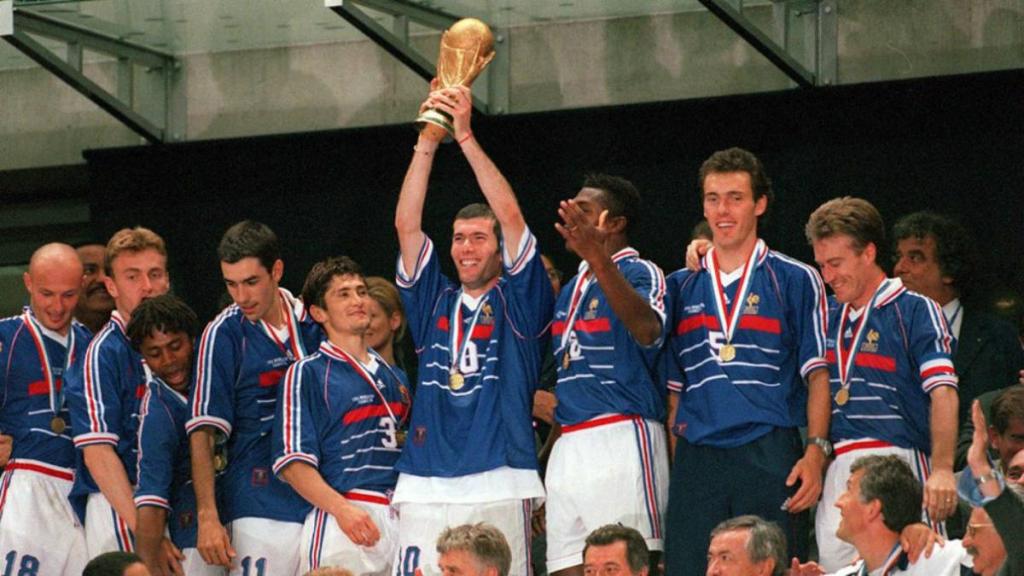 There began a story of eternal love for Los Blancos that lasted a total of 227 games as a player, scoring 49 goals, a love that ended up making him return to what was always his home, but as a coach, to raise three consecutive Champions League titles, an unforgettable milestone.
A World Cup and a European Championship to take France to the top
Did we mention that Zidane is also a member of the French national team? The Marseille man wore his country's international shirt 84 times, celebrating a total of 25 goals. He also made an unforgettable impression by leading France to the 1998 World Cup and the 2000 European Championship.
June 23, 2020