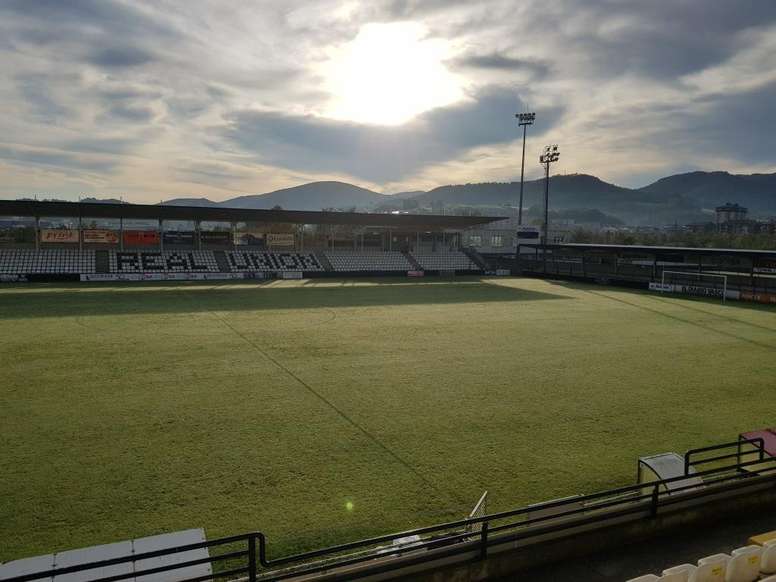 Real Unión v Alavés postponed
Real Unión nad Alavés were ready to open their 2020/21 season - but they will have to wait.
The league made the call to suspend the game. "We have been made aware of a positive COVID-19 test from a Real Unión player who may have infected others within the squad. For this reason, we have decided to postpone their match that was scheduled for the 18th October", said RFEF in a statement.
The Real unión player has been identified and should now be isolated, but he trained with the rest of the squad on Saturday. That is why the FA called off the clash.
There is no new date for the game as of yet.
October 18, 2020