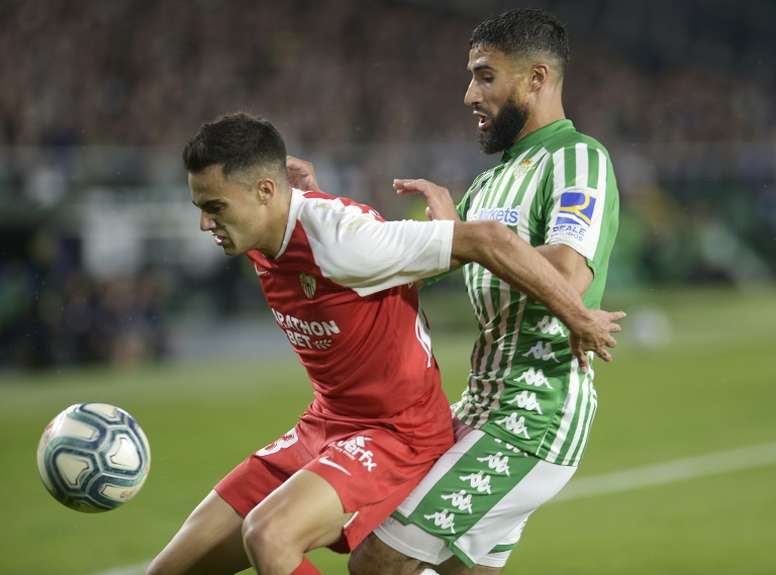 Real Madrid turn down Napoli's first offer for Reguilon
Sergio Reguilon's future could lie in Serie A. In the last few days, Napoli's interest in the left back was revealed. Now they are wanting to sign the player before others get in there.
'La Gazzetta dello Sport' have spoken this Thursday about how negotiations are and Napoli have put in their first formal offer for the player. Let's remember that clubs like Chelsea and Everton have also got him on their radar.
Napoli have put around 15 million euros on the table for the player. An amount which Real Madrid consider insufficient. They have therefore declined Napoli's first offer.
The Spanish side's desire is to get around 20-25 million euros for the footballer. However, the Italian media outlet said days back that Napoli do not want to pay so much. They have even considered a loan deal with an option to buy him.
Real Madrid's high asking price for Sergio Reguilon is making Sevilla doubt as they wanted to have the player on a permanent basis.