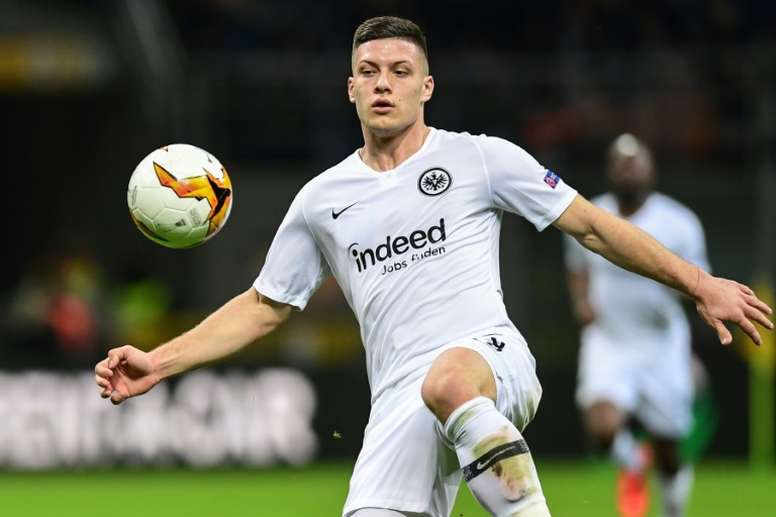 "AS": Real Madrid to announce Jovic signing next week
According to the newspaper 'AS', Real Madrid will announce the signing of Luka Jovic next week, once Eintracht Frankfurt finishes the Bundesliga next Sunday, in the last duel in which it will play its participation in the next edition of the Champions League.
The source maintains that the signing has been confirmed for several weeks, but in the Spanish club did not want to distract the striker on the eve of the momentous duel for his team, which is playing for a whopping 30 million euros to dispute the top European competition.
Luka Jovic will sign for Real Madrid in exchange for 60 million euros. A good deal for Eintracht Frankfurt, who recently bought the Bosnian for seven million to a Benfica who will have to be content with a percentage of the future transfer.
Despite the interest of teams such as FC Barcelona, the desire of the footballer to triumph in Real Madrid and the good relations that exist between them and the German club -Vallejo, Mascarell, Lucas Torró have all had relationships with both clubs ... - ended up upsetting the balance towards the capital of Spain.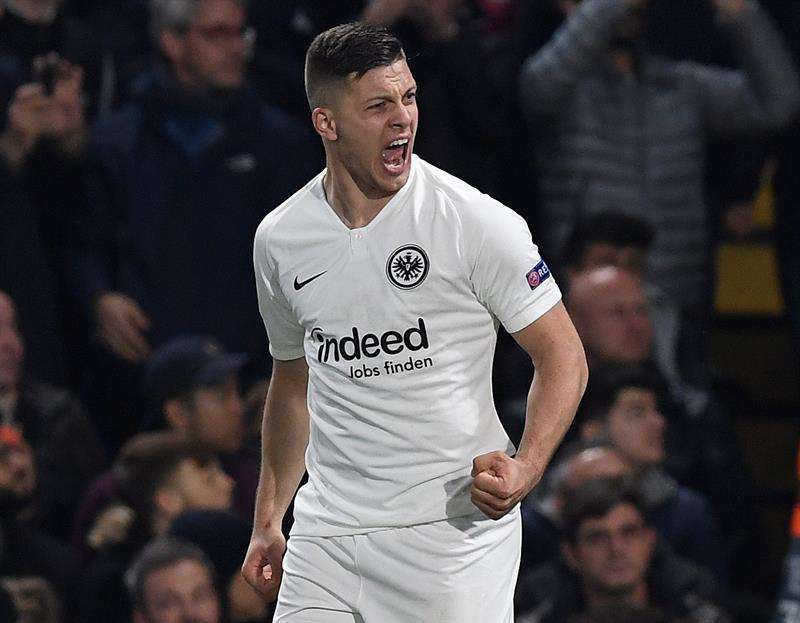 Real Madrid also maintain the same strategy as with Eden Hazard, whom they plan to announce after Chelsea play the Europa League final on May 29th in Baku. As with the Bosnian, the club does not want the Belgian to think about anything other than finishing the season with their respective clubs.