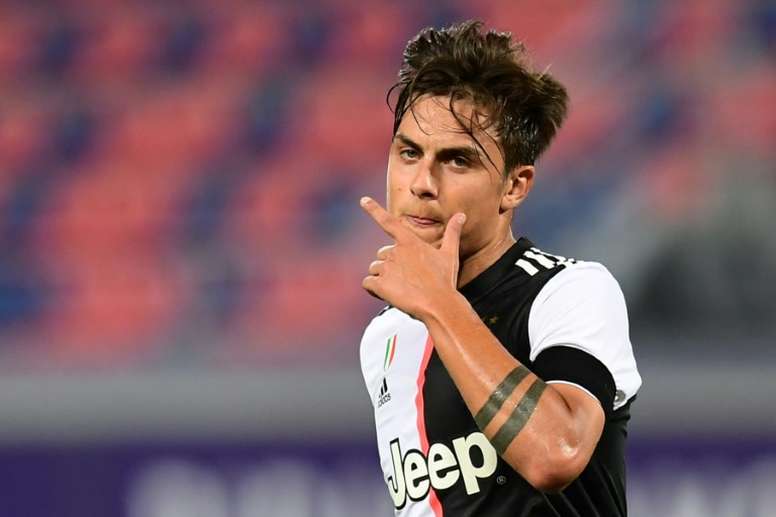 Real Madrid thinking about Dybala and Isco could be included in deal
The transfer market continues and rumours regarding Real Madrid continue. After an inconsistent season, 'Los Blancos' want to get a big signing which attracts everyone's attention in world football.
Paulo Dybala is that man. 'Mediaset Sport Italia' reports that the Juventus striker will leave the Turin based outfit this summer. He has not been consistent enough to shine and he does not like being in Cristiano Ronaldo's shadow.
His departure will mean that Juventus have a good amount of money to help Cristiano Ronaldo renew his contract. His is the main face of Andrea Pirlo's new project.
Real Madrid want to take advantage of the problems Dybala is having at Juventus. Juventus say the player is worth 100 million euros, but the Spanish side want to include a player in the deal to reduce the price.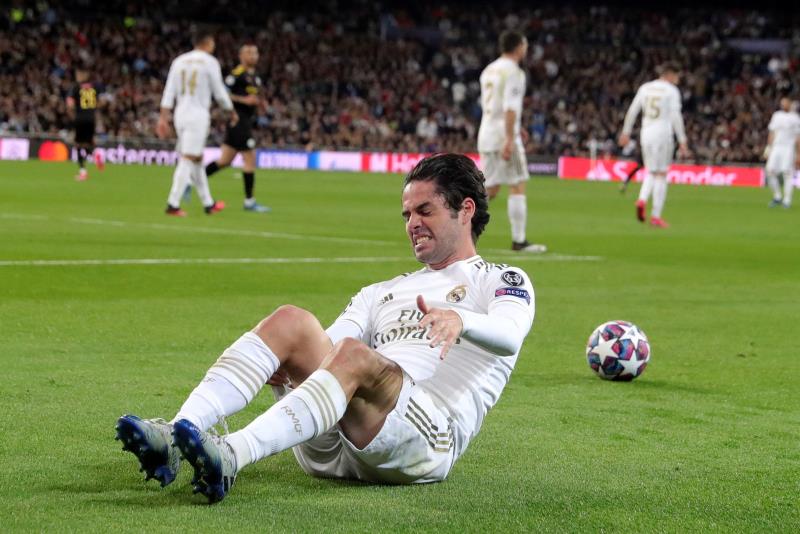 That footballer is Isco Alarcon, who has yet to settle at Real Madrid. The man from Malaga has a lot of quality and he head for a team where he feels more important. He has made just 30 appearances in all competitions this term.
Real Madrid will offer 50 million euros plus Isco, a player who, at 28, still has a lot more football left to offer. And Pirlo, with a style of play which is different to a typical Italian coach, could be the coach who gets the best out of the player.
There are still a lot of things that remain to be seen such as whether Juventus would accept Isco being included in the deal. There is also talk of Kroos being included in the transfer, but there are more rumours saying it will be Isco.