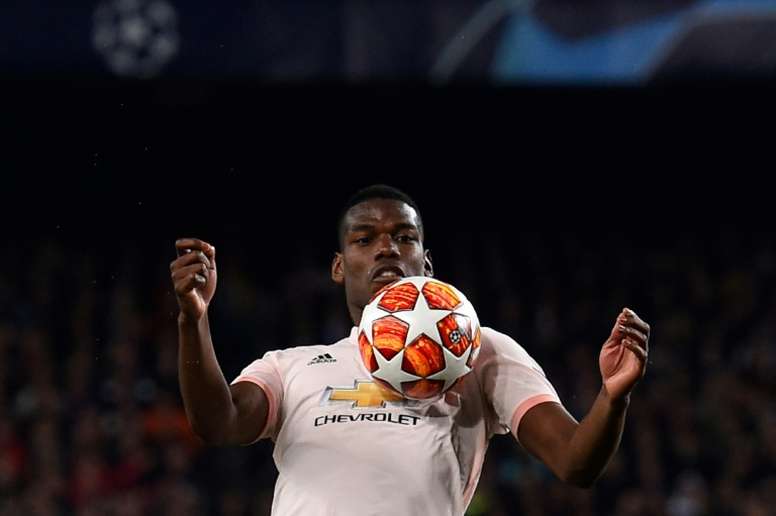 "Real Madrid? Things are happening"
The rumour that Pogba will end up in Real Madrid has been circulating for weeks, as the team seems prepared to spend a lot of money to strengthen their squad this summer.
After a season with no titles, this summer's transfer market will be the team's chance to buy some big players and get a boost of confidence.
One of them could be Paul Pogba. The French midfielder is on the agenda and his brother Florentin has let it be known that the possibility of him going to Madrid is very real: "Things are going to happen. Now comes the summer. We'll see if he stays, if he goes...".
On the other hand, the Atalanta midfielder was asked to comment on his own words last January, when he said that if his brother left United, he would only go to Barcelona or Madrid: "I don't know what will happen. We'll see...".
Paul Pogba's name will no doubt continue to be at the centre stage in the coming weeks or maybe months. So many things have been said, such as when the French player himself said he would lower his salary if it meant he could join the Spanish team.