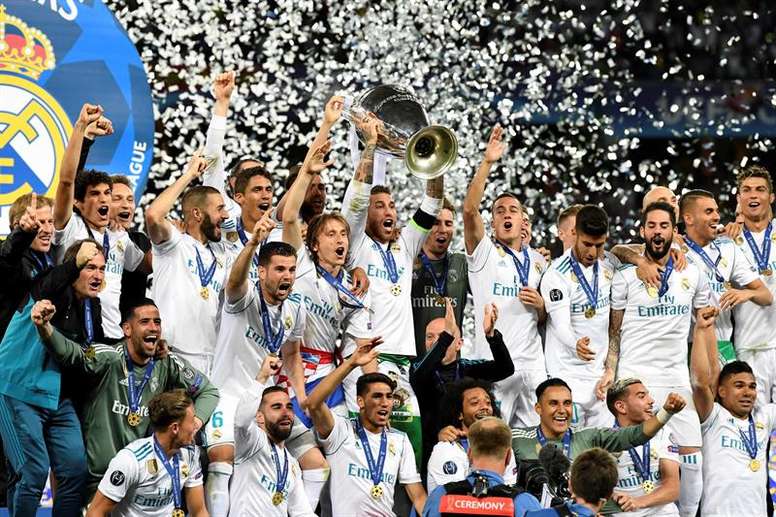 Real Madrid surpasses Man Utd as the most valuable brand
According to a Brand Finance economic report, Real Madrid has a brand value of 1,646 million euros, leading the select group of six clubs that surpass the one billion mark, accompanied by Manchester United (1,472), FC Barcelona (1,393), Bayern Munich (1,314), Manchester City (1,255) and Liverpool (1,191 million).
Thus, the study puts Real Madrid in the lead of this particular ranking after more than a decade, underlining that the value of the club's brand increased 27% over last year, establishing itself as the first in the world to achieve 750 million euros in revenue.
Likewise, the Real Madrid company has become the most valuable company in the world with 4,179 million euros, closely followed by FC Barcelona (4,125) and Manchester United (4,044).
Meanwhile, Sevilla is the only Spanish team to have climbed several positions, from 48th to 35th. Atlético de Madrid remains at the 14th spot, while Athletic Bilbao dropped to 45th and Villarreal was ahead of Valencia, who occupies 48th.