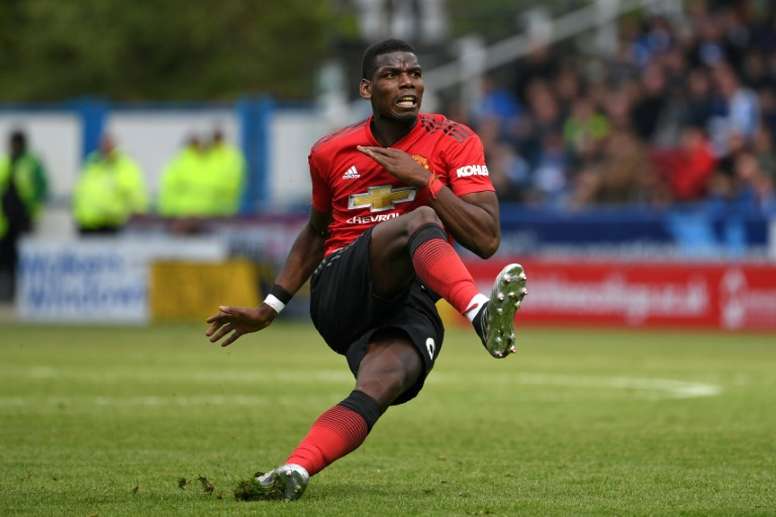 Real Madrid set deadline to sign Pogba
The Paul Pogba saga continues. The comments he made in Japan over his future have made Real Madrid try and speed up the signing.
"I think for me it could be a good time to have a new challenge somewhere else," the Frenchman said in comments which have been reported by papers such as 'The Guardian'.
He wants to draw his United career to a close after three seasons in Manchester and it seems more and more likely he will move to the Santiago Bernabeu.
According to 'Marca', Real Madrid, with Zinedine Zidane at the helm, are keen to have the French international in their squad and they have apparently set a deadline to complete the transfer by. It is 1st July.
The Spanish club's intention is that by then, Pogba's signing is complete. 1st July is the day Solskjaer's players return to training after their summer break.
As a result, everything would be ready for 8th July when Real Madrid start their pre-season in Canada.
Madrid know that it will not be easy, that the time scale set is short and that United will not let Pogba leave easily, but the Frenchman's comments have brought optimism in Madrid.
Although Juventus were also linked with re-signing Pogba, it seems like the Bianconeri have now conceded defeat. It seems highly likely that the Man Utd man will be playing for Real Madrid in August.