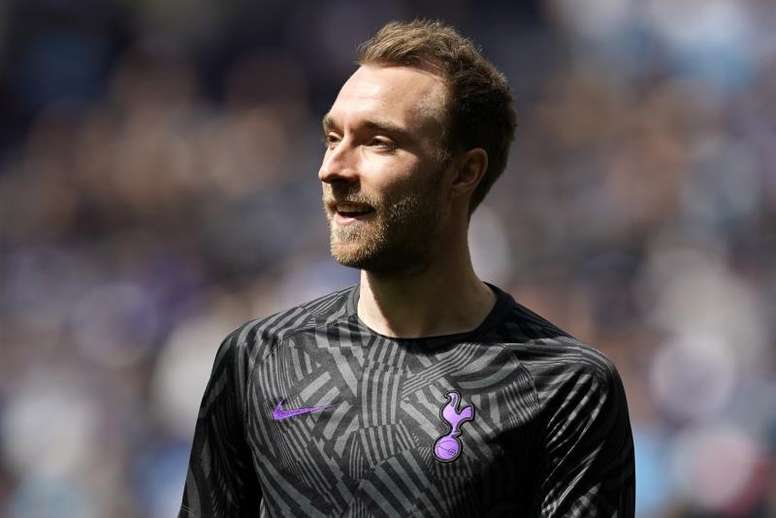 Real Madrid's rivals for Eriksen
As the newspaper 'AS' and 'Marca' pointed out with their covers this Thursday, Real Madrid will go after Christian Eriksen next January, despite the fact that the Danish midfielder ends his contract with Tottenham at the end of the season.
After an entire summer waiting for Paul Pogba, Real Madrid have deicde their best option for a stronger midfield atfer a weak start this season is Spurs' Danish star.
However, according to the newspaper 'AS', Real Madrid will have to push hard to take Christian Eriksen, who is also a target of Manchester United, Juventus and Bayern Munich. The Danish player is a market opportunity that no one wants to miss.
Ole-Gunnar Solskjaer's poor results have motivated the 'Red Devils' to look to the winter market with some urgency and the Tottenham midfielder has become the big target of Old Trafford, where they already dream of a Paul Pogba/Christian Eriksen duo.
In Munich, meanwhile, they see the Danish as the ideal replacement for Thomas Müller, who could be thinking of leaving this January if Niko Kovac continues to leave him on the sidelines. In Turin, a priori, Eriksen is not that needed, but Sarri's men could always use a stronger midfield.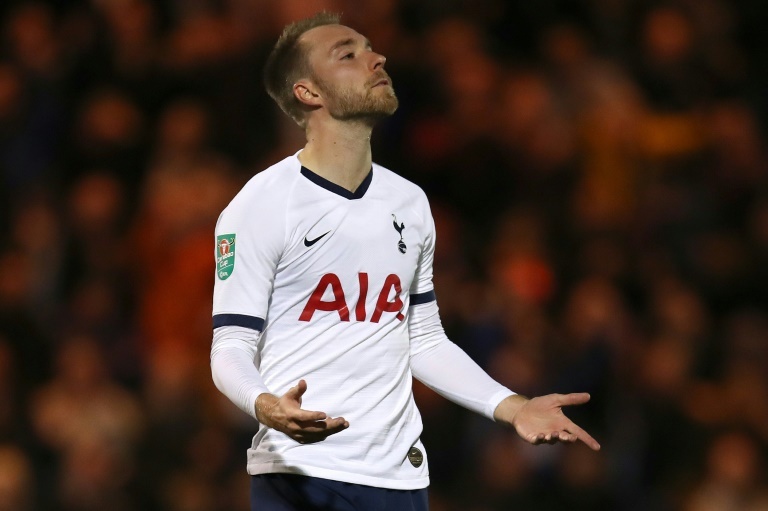 Meanwhile, the Spurs midifielder wanted to make it clear publicly that Tottenham's poor results are not due to speculation about his future: "My situation doesn't matter at all. We're all professionals and every club talks about players leaving."
"That's personal business of mine and has nothing to do with how we've been doing so far this season. I am not affected by what is being written," he said to dissociate himself from Mauricio Pochettino's comments, who does recognize that the working environment is not the best.