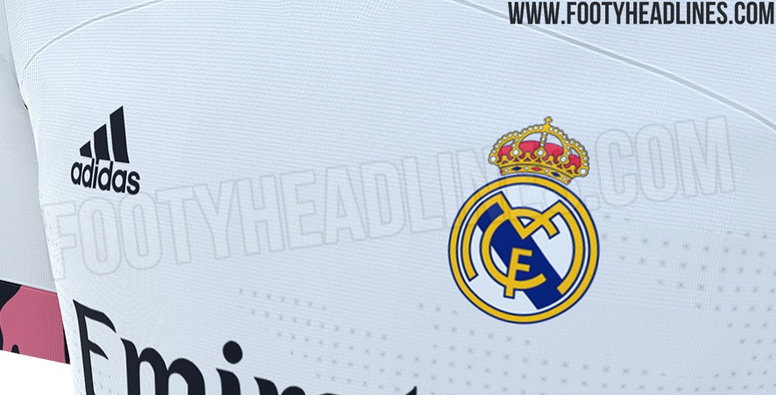 Real Madrid's new look for the 2020-21 season
First kit
In addition to the three pink Adidas stripes, the outfit finishes the sleeves with a mix of pink and black and a camouflage print.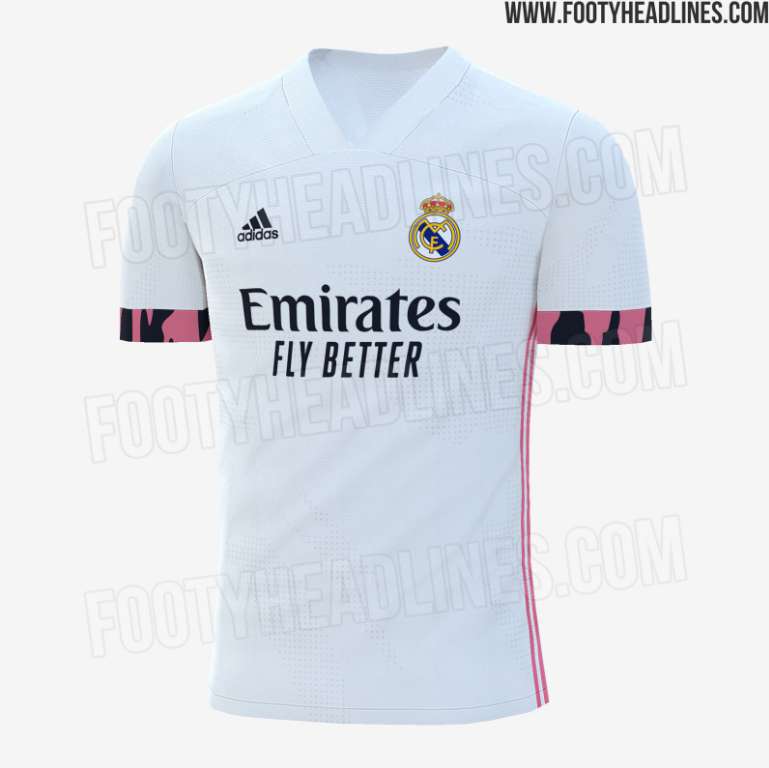 Second kit
The second Real Madrid shirt will be completely pink, although it has not been confirmed whether the details and advertising will be in blue or black and whether there will be a white shade at the end of the sleeves to replace pink in the camouflage print.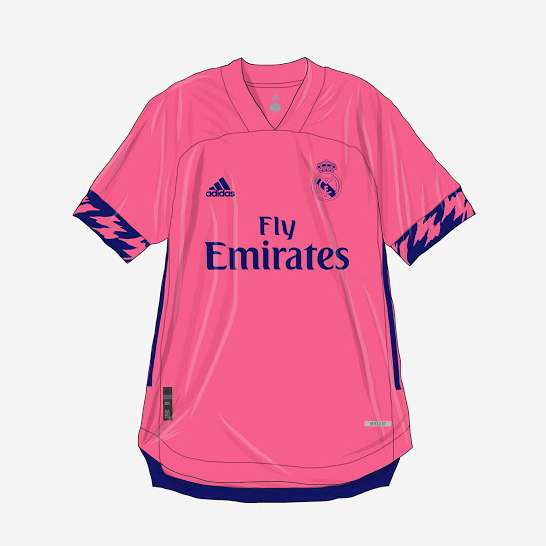 Third kit
The third kit in the 2020-21 season will be black. Unlike the first two, it will have a gradient all over it and, like the first and second, pink, in this case fuchsia, will be very present in the three usual Adidas stripes as well as in advertising and badges.