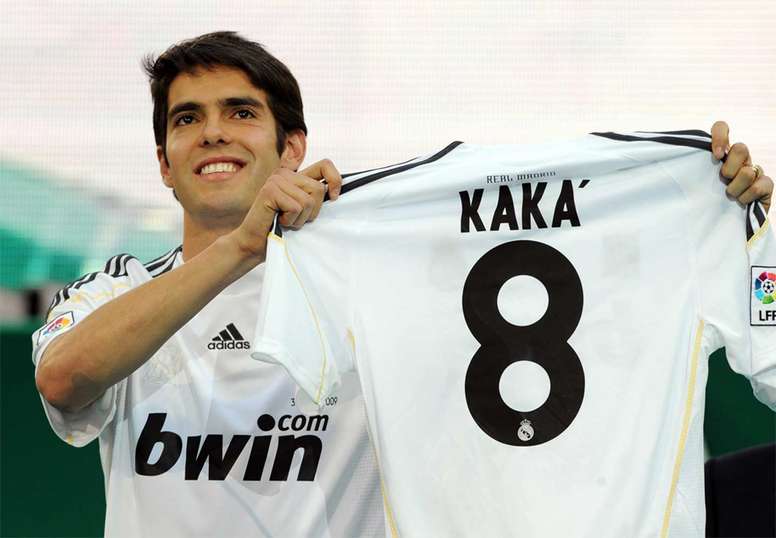 Real Madrid's 15 worst signings in history
1. Kaka
The number 8 is one of the biggest flops in Real Madrid history. He cost 65 million euros and never performed at the level that was expected of him. After fout seasons at the Santiago Bernabeu, he returned to AC Milan, the club he played best at in Europe.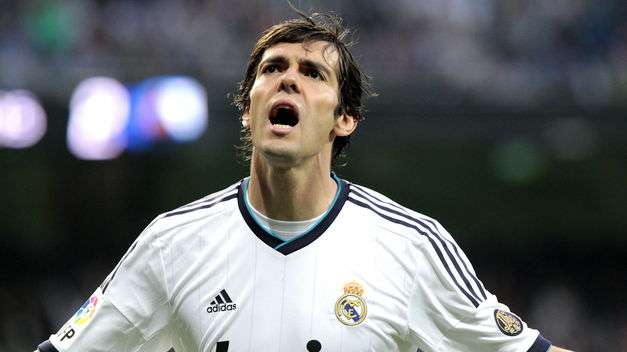 2. Jonathan Woodgate
Another poor Real Madrid signing was the ex-Boro man. The central defender was signed for 20 million and spent more time injured than playing. In nine competitive appearances, he scored an own goal and got sent off.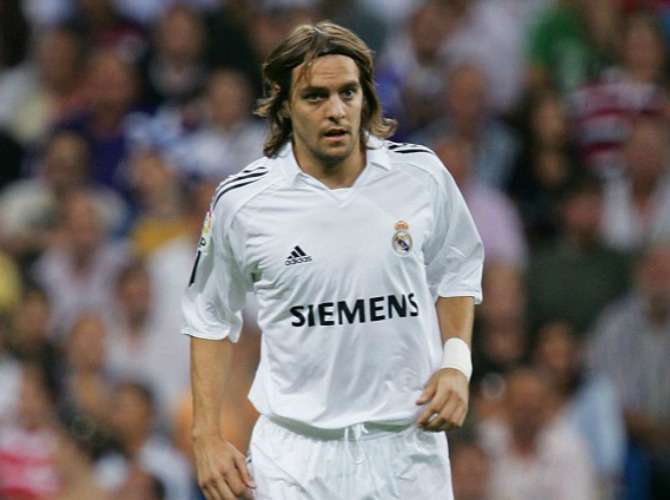 3. Walter Samuel
The central defender cost 23 million and prevented Samuel Eto'o moving to the Bernabeu as Samuel took up one of the three non-EU players spots. He lasted just the one season at the club. At least they managed to sell him for 18 million.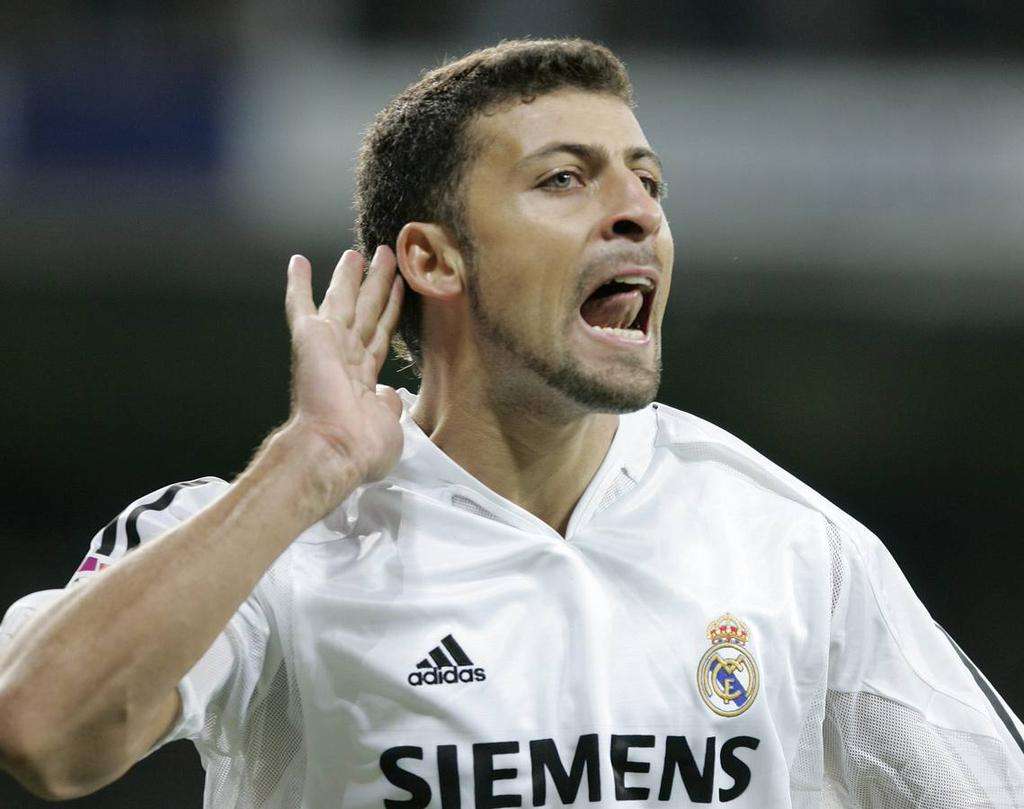 4. Robinho
After his magnificent debut at Cadiz, it looked like buying him for 24 million was an absolute steal, but that was not to be the case. He did little at the club and they sold him to Man City for 43 million three years later.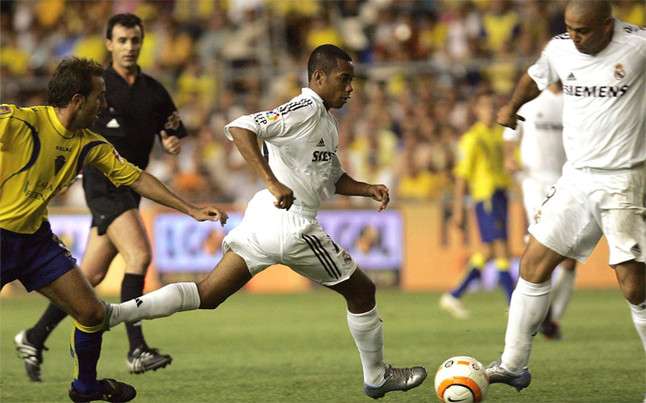 5. Drenthe
Real Madrid got him from Feyenoord for 14 million after the player shone in the Euro U17 Championships. The Dutchman could not handle playing at a such a big club. People said he was a great player in training, but that he could not perform in the matches themselves.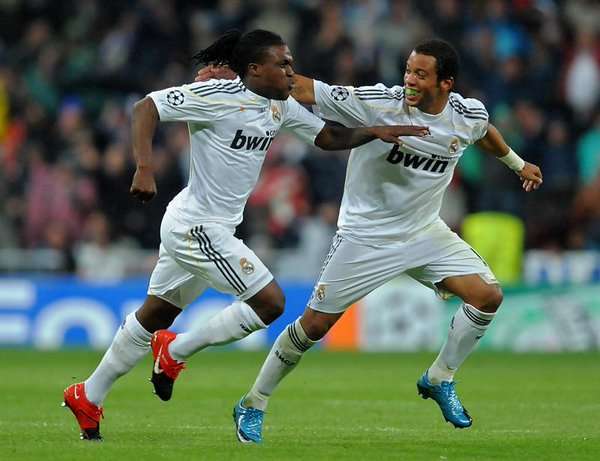 6. Cassano
He was signed for five million euros, but he was in the headlines more for what he was doing off the field than on it. He became overweight while in Madrid. He played 29 games in total.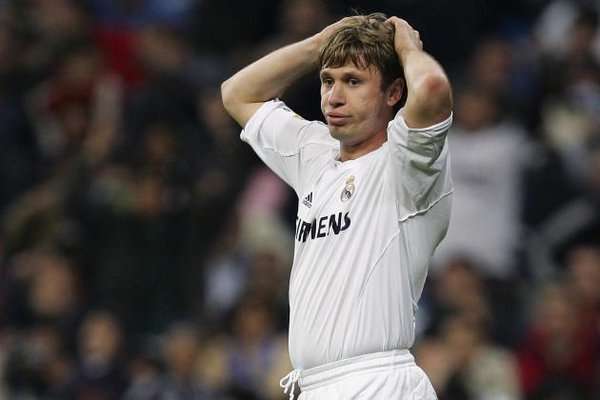 7. Illarramendi
The midfielder cost 40 million and left for 15 million two years later. He was heavily criticised by the crowd for his performances and they never saw him play at his best. That said, he did play 90 matches in two years. However, he was never a nailed on starter at the club.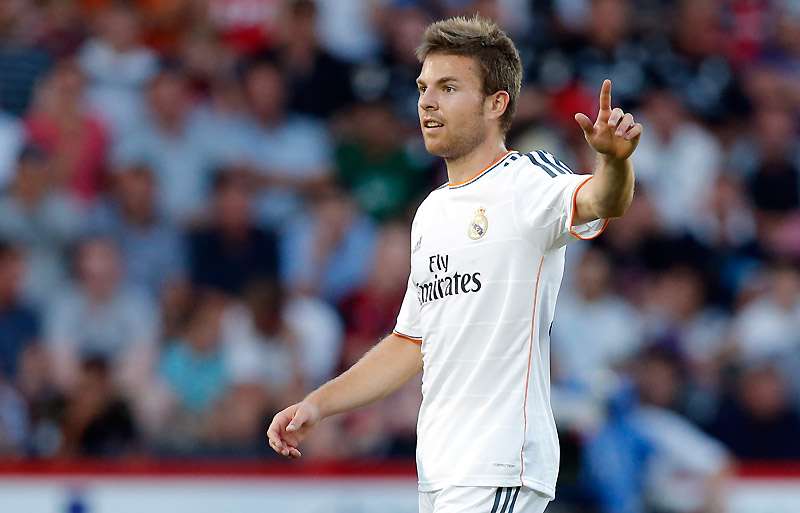 8. Edwin Congo
His signing was a major surprise. It is said that he was signed because of a letter a fan sent to the club. The player was an unknown in European football at the time and they paid five million for him. He never ended up playing a competitive match for the club, just friendlies.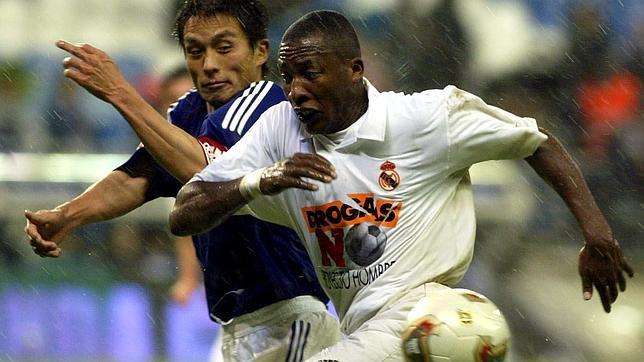 9. Gravesen
The Dane was at Real Madrid for a year and a half. He was a midfielder who came from Everton. He did not perform on the pitch though although he is remembered by Real fans.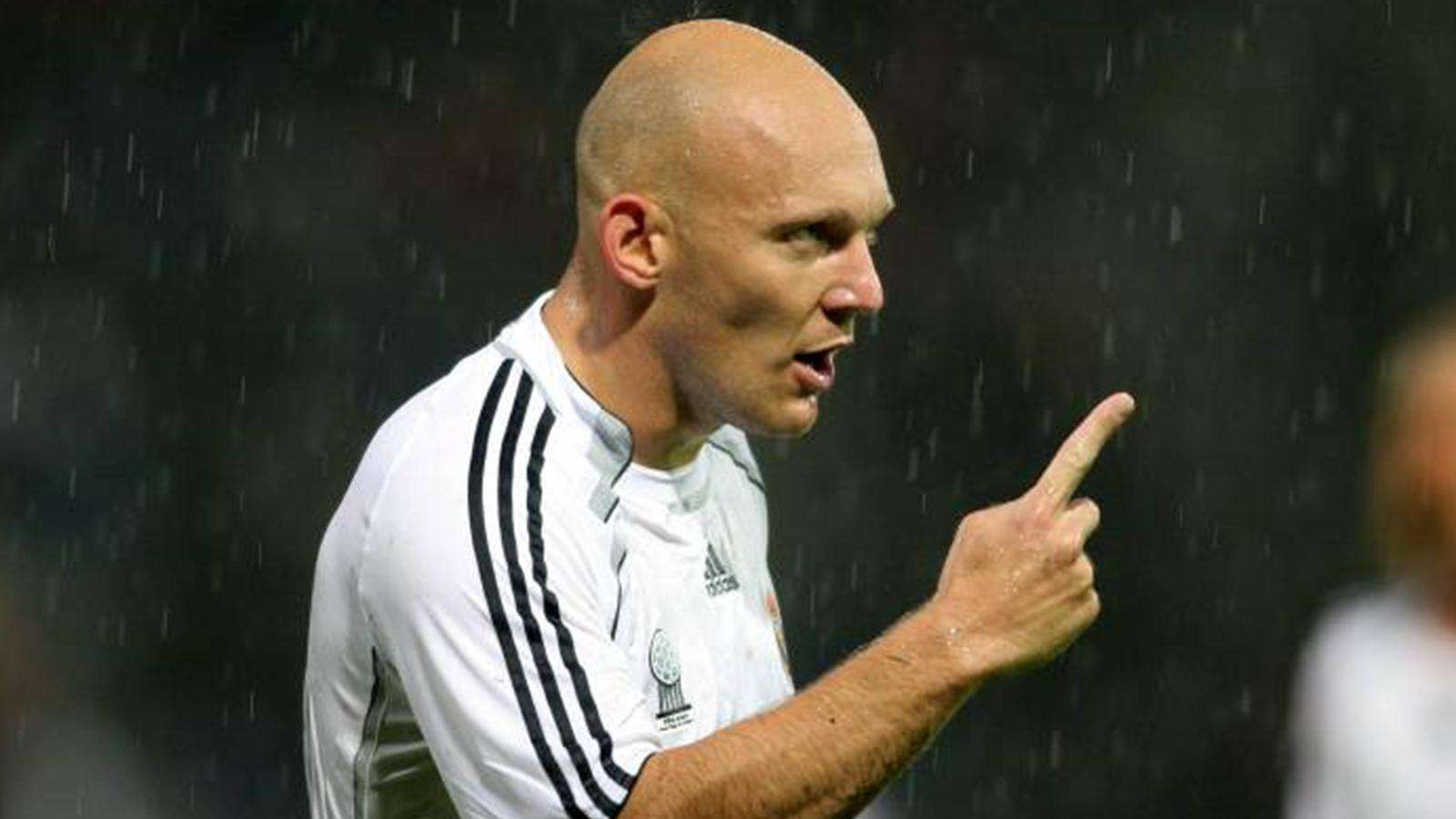 10. Pablo Garcia
He was also a midfielder. At Osasuna he did very well so Real Madrid took him for four million euros. That said, he never ended up starting consistently. After a year at the club, he was sent on loan to Celta Vigo and Real Murcia, before going to PAOK on a free.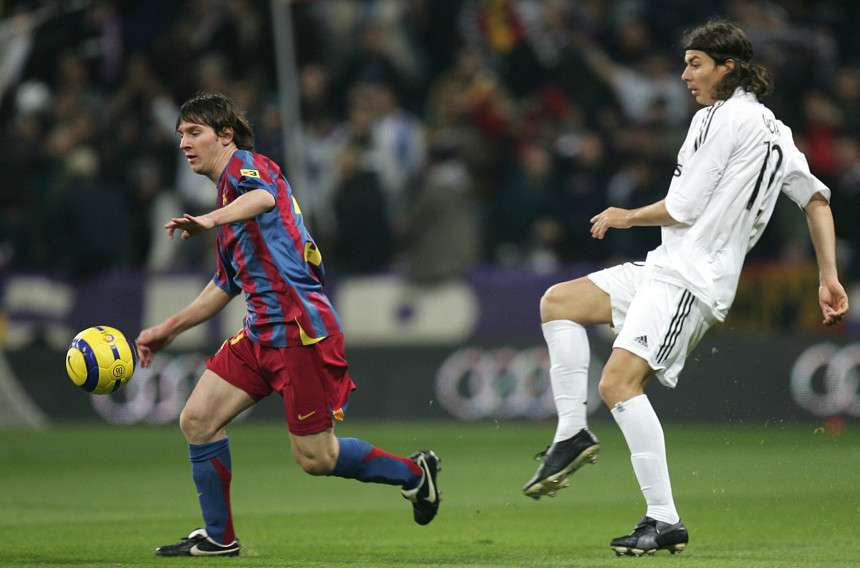 11. Claudemir Vitor
He was nicknamed the new Cafu, but the only things he had in common with him were the position he was playing at and that they were both at Sao Paulo. Vitor played three times for the Spanish club. That said, he was very successful, in Brazil as he won the Copa Libertadores with three different teams, Sao Paulo, Cruzeiro and Vasco de Gama.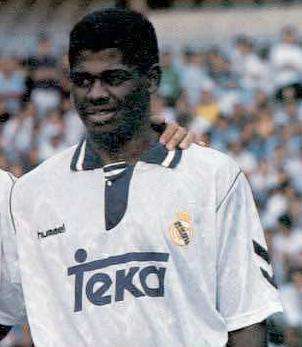 12. Secretario
Another right back whose time at Real was not a happy one. He played 13 matches in one year and claimed dark forces prevented him from performing. The truth is that his performances were so bad that the club had to sign Panucci in January, who obviously took over from him.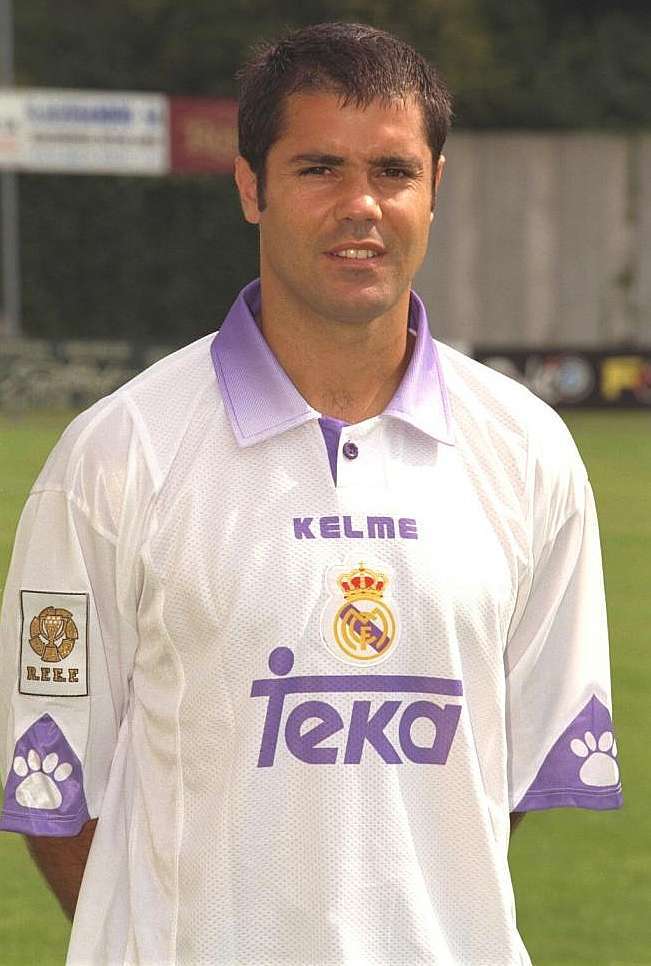 13. Elvir Baljic
Lorenzo Sanz paid 18 million for a footballer who was at Real Madrid for one campaign and played 19 matches. He was unlucky with injuries, but his performances were not brilliant either. He was loaned out twice, first to Fenerbahce, the team he arrived from originally, and then to Rayo Vallecano. He was finally sold to Galatasaray three years after being signed.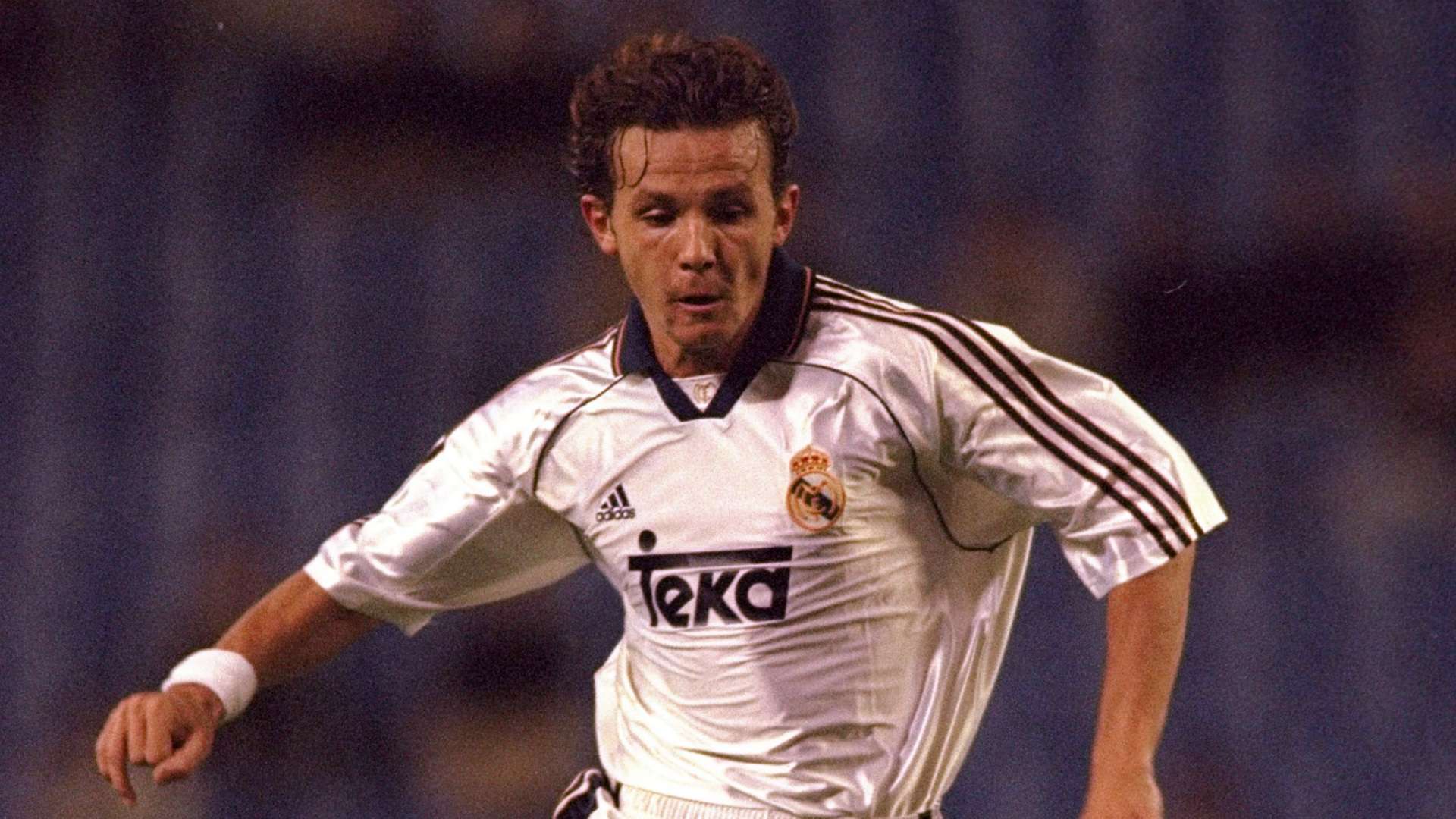 14. Canabal
After a good season at Merida, Real Madrid bought him for 4.8 million euros, more than what they had paid for Davor Suker. The striker, who was 1.95m tall, never played for them in a competitive fixture. He was also unlucky with injuries.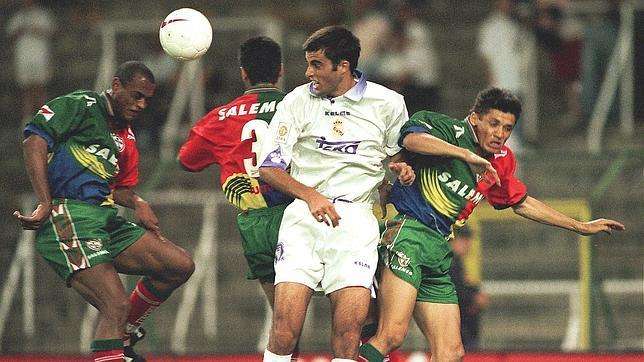 15. Freddy Rincon
He joined Real from Napoli for six million at Jorge Valdano's request, but the Colombians did not triumph. He played 21 matches without really doing much at Real Madrid.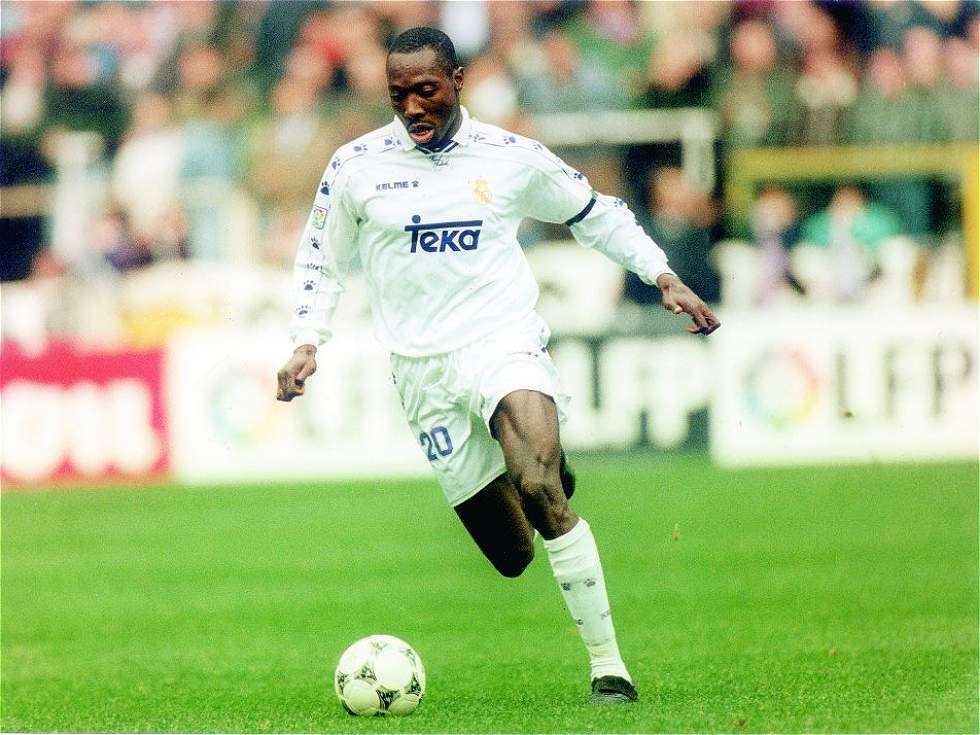 And finally. Faubert
He went to Madrid on loan from West Ham for 1.5 million euros, but his signing was a big mistake. From the first day, you could tell he was not good enough to play for Real Madrid. He played just two matches in six months and he was more famous for his attitude on the bench. He ended up falling asleep once. He played just 54 minutes for the club.