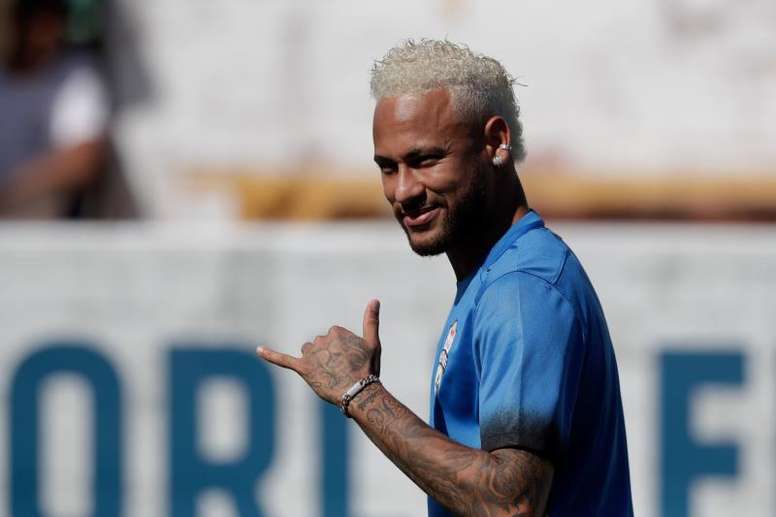 Real Madrid push for a Neymar loan deal
Although it seemed like Barcelona were the front runners to get the Brazilian star, everything seems to indicate the contrary. Barca's financial difficulties would leave them them out of the race.
Real Madrid have appeared as a strong candidate as a result of this new situation. The Real Madrid board have apparently told Florentino and Jose Angel Sanchez about the change in negotiations.
And the thing is Neymar would only leave PSG in a one year loan deal with an option to buy the player at the end of this period.
The Parisians have realised that keeping the Brazilian in the current situation is bad for Thomas Tuchel's squad since Neymar has told his inner circle that he does not want to continue in France.
Barcelona are waiting to include some footballers in the move for the Brazilian like Ivan Rakitic, because fronting up to such a big transfer seems impossible financially after the efforts made by Griezmann and De Jong.
The good relationship between the Real Madrid and PSG board means Real have got an advantage over Barca and they can find out the information first hand.
Neymar's decision will be key to deciding where his future lies. His transfer is taking longer than expected and Florentino Perez will try to persuade Neymar to move to the Bernabeu instead of the Camp Nou.