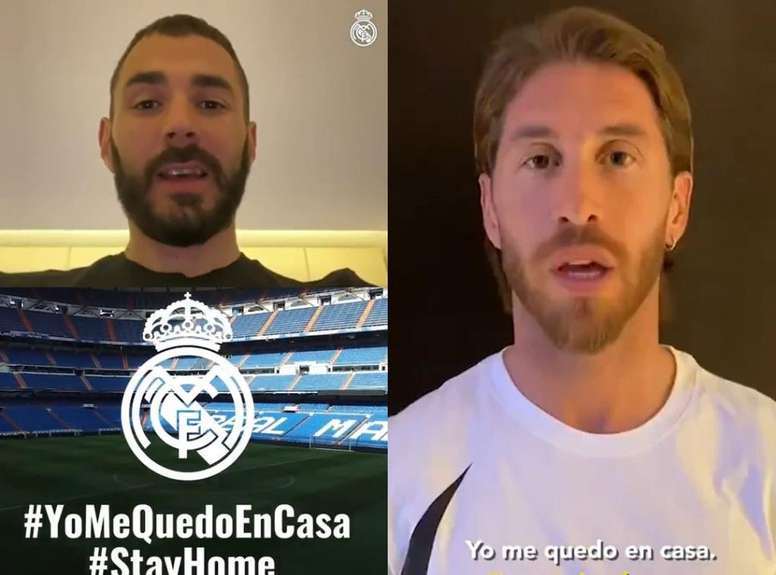 Real Madrid players ask fans to stay at home
Real Madrid are also staying at home. The Spanish outfit are being very active on social media to raise awareness of the need to stay at home to stop the coronavirus pandemic that is affecting the whole planet and which has brought La Liga to suspend the competition.
The first to take the floor was captain Sergio Ramos with a clear message to the Real Madrid fans. "No player is as good as everyone together. We are all a team, we all have to pitch in. Stay home."
Marcelo was another one to the messages of responsibility: "This game is played at home. It is everyone's responsibility. I am staying at home".
Some words from the Brazilian LB that his teammates Karim Benzema and Varane repeated. The Frenchmen also asked all the Real Madrid fans to stay in their house until the state of alarm imposed by the government ends.
March 15, 2020