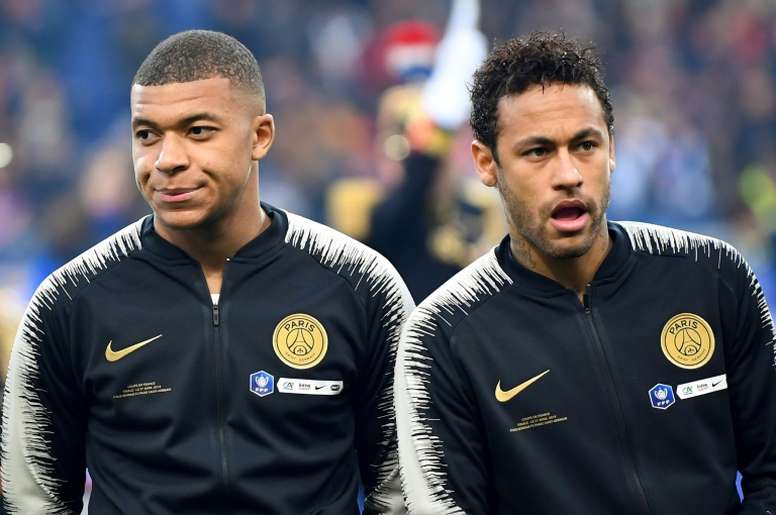 Real Madrid now have situation they were hoping for
"All players must accept responsibility, even more than beforehand. It must be completely different. They will have to do more, work more. They are not here to have fun. And if they don't agree, the doors are open. Ciao! I don't want any celebrity behaviour," were Al-Khelaifi's words to 'France Football'.
Comments which show the club are fed up of the star players' attitude. On the one hand, Neymar, who has spent more time injured or involved in controversy than celebrating goals. On the other hand, Mbappe is the great young star, but he has left signs which have made Real Madrid fans happy. Above all, that message in the French Football ceremony which set alarm bells ringing at the Parc des Princes.
All this makes the situation in Paris great for Real Madrid. The last thing they wanted to do was cause confrontation with a club they consider a friend of theirs. However, it is different if, as is happening, a player looks to leave or the club are open for talks.
Real Madrid believe, according to 'Marca', that Neymar is much easier to get than Mbappe. The Brazilian's demands make it more likely for him to leave although Barca may have say on things. At Barca, when everything seemed set for Griezmann's arrival, they are considering going for Neymar instead.
Mbappe would, without doubt, be the dream signing for the club and the fans. But at the moment, he is not going anywhere. There is still a long summer to go, but in Paris they have opened up a possibility which was practically closed a few days ago.