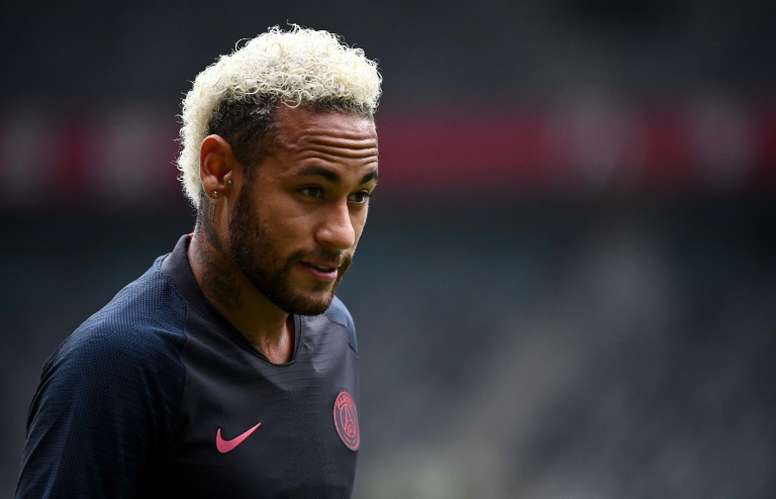 Real Madrid move for Neymar: they have sent a messenger to Paris
According to 'Marca', a messenger has been sent to Paris by Real Madrid to begin negotiations for Neymar. 11 days until the close of the transfer market, the side from the Spanish capital have made a move for the Brazilian star.
After the attempts in vain from Barcelona to persuade PSG, the cited media outlet reports that Real Madrid have joined the fray, taking advantage of the financial difficulties Barca have and the good relationship they have with the Qataris.
Nevertheless, 'Jugones', a programme on 'La Sexta' and citing sources from the Bernabeu's offices, reported that no agent in name of Real Madrid has travelled to French. What's more, it added that Florentino Perez is apparently waiting for PSG to contact them before making a move for the Brazilian.
Once again, there is doubt and confusion over what will happen with Neymar.
In any case, last Wednesday, 'Cadena COPE' revealed that a second formal offer from Barca had been rejected by the French club because they did not like the loan deal with a compulsory purchase in the next two years.
As the 'Mbappe formula' and including players in a deal have failed for Barca, PSG have only got Real Madrid and Juventus as alternatives to get the Brazilian out of Paris.
Amid the tension of a situation which seems irreversible, Real Madrid have decided to send a messenger to Paris to outline negotiations after various weeks of phone calls.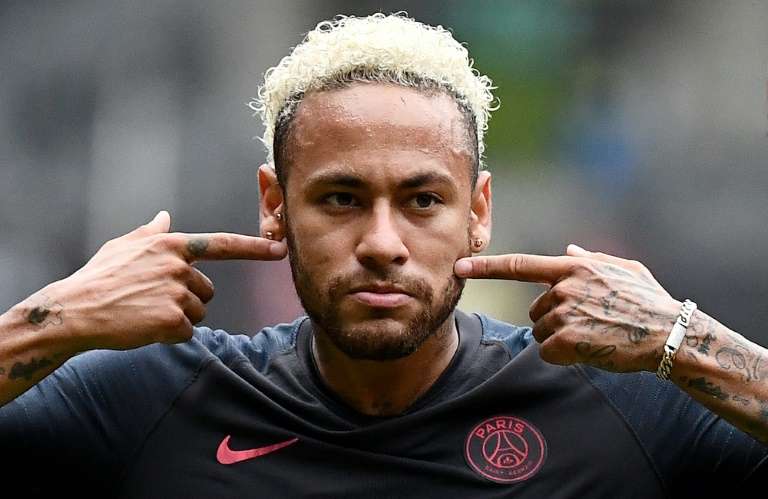 In the meantime, both 'Marca' and 'Jugones' denied the supposed offer which 'L'Equipe' published in which Real Madrid had put 100 million plus Keylor Navas, James and Bale for Neymar.
Nevertheless, 'Marca' published the Costa Rican goalie's desire to leave the Santiago Bernabeu despite refusing to do so at the start of the summer when, as fate would have it, PSG asked about his availability.