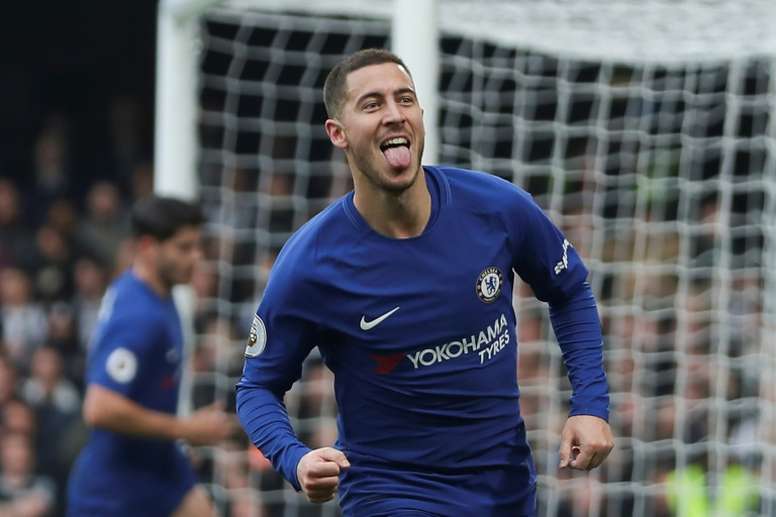 Real Madrid in talks with Hazard's entourage
Real Madrid are undergoing their own crisis midway through the season and arguably their top target for the transfer window has turned down two new deals at Stamford Bridge.
As revealed by 'Radio Montecarlo', in this critical situation the team is currently in, Real have turned to Hazard and have already begun negotiations with those that surround the 27-year-old.
The French outlet also claimed that Chelsea have offered Hazard an extension to his current contract, which ends in 2020, and twice the Belgian has refused to sign.
Not even a hike in his current wages to make him the highest earner in the Premier League could convince Hazard, who would earn €17.6 million euros to surpass the salary of Paul Pogba (€17 million).
Chelsea had hoped to retain their cherished playmaker with a lucrative deal, but it is understood that he has agreed to join 'Los Blancos' in the summer of 2018. Zidane is head over heels in love with the Chelsea man, who would move to the Spanish capital in search of a new challenge, and is even prepared to wait for a €135 million bid to be launched by the current European champions.
His father confirmed Eden's desire to join Madrid: "What I can say about Eden is that he rejected a contract extension to give himself the chance to follow up on the interest in him from Real Madrid, where he can see himself playing." Only a matter of time before the Belgian puts pen to paper.