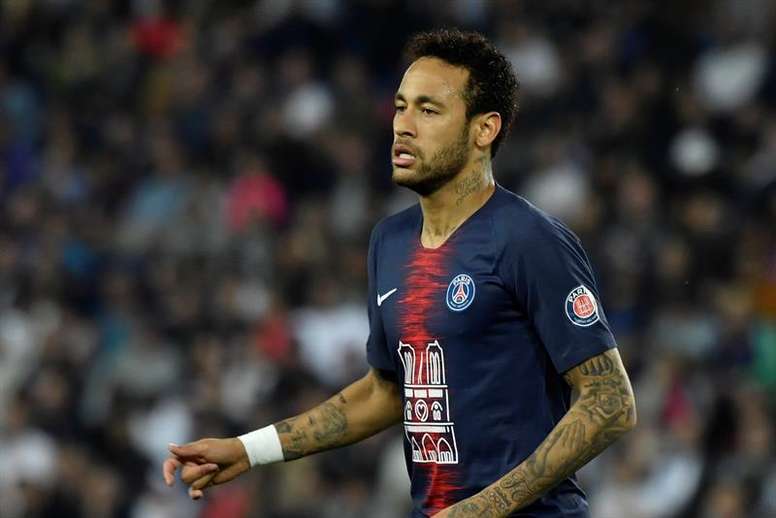 Real Madrid crosses Neymar off the list
Despite having had two seasons marked by injuries, there is no doubt that Neymar is one of the best players in the world, and therefore has plenty of reasons to end up in Real Madrid. For Real Madrid's president Florentino Pérez, the Brazilian was once a priority objective in order to fill the void left by Cristiano Ronaldo and bring of one the "big names" of football for all Madrid fans, who had been clamoring for someone else to count on, and most importantly, cheer on.
But the Brazilian striker has been hinting at the fact that he would like to come back to Barcelona, instead of signing for the historical rivals. Through trips to Barcelona, his relationship with Messi and company, and how happy he was in the Camp Nou, have gone to show that a comeback could outweigh the possibility of undertaking a new adventure in the rival city, which in his day welcomed him with open arms.
According to the newspaper 'AS', Madrid already has all the required "Galacticos" for next season and Neymar has been crossed off the list. The player is not a target anymore, as they understand that Zinedine Zidane has some fresh potential with the additions of Hazard, Jovic...
The source also indicated that Neymar has not been offered in any way to Real Madrid, even while knowing that the footballer has every intention of leaving the Parc des Princes, which gives the club all the more reason to drop off the race for his signing.
As for his personal situation, the newspaper 'El País' said that the PSG could sell to Neymar for 150 million euros if the situation becomes even more complicated. Leonardo already made it clear that if an offer arrives that satisfies all parties involved, the striker will pack his bags and leave Paris.
For now, Barcelona knows that Neymar wants to return and only a great investment will make the player fulfill the dream of returning to be with Suarez and Messi. Madrid is no longer an impediment.