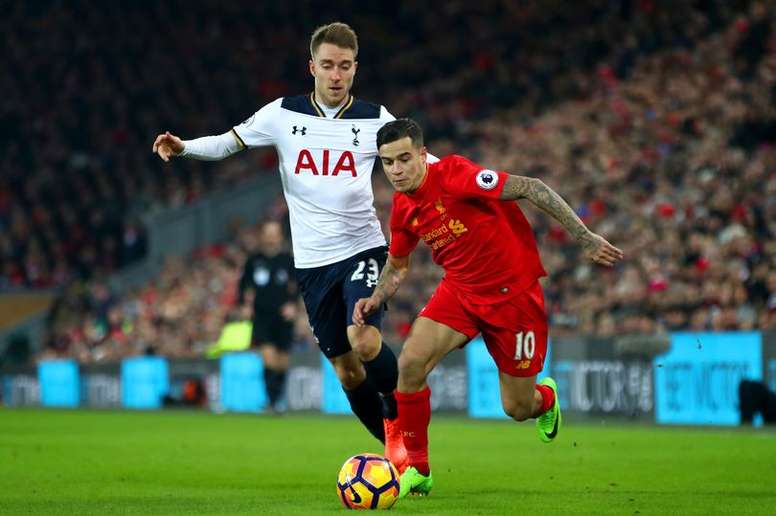 Real Madrid could use Courtois strategy to capture Eriksen
Among the long list of names Real Madrid are being linked with this season is Christian Eriksen, with the central midfielder seemingly ready to move away from current club Tottenham Hotspur. His price could be very high, however, with Spurs slapping a 250 million euro pricetag on the Dane.
But with every month that passes this price will come down, with Eriksen not extending his contract which currently runs until 2020, at which point he would leave for free. Therefore, the English club may have a problem on their hands.
And this is where Zidane comes into the equation, with 'The Mirror' reporting that the Madrid coach is highly interested in the Dane, who can score as well as create goals.
"I don't want to talk about the speculation surrounding Eriksen's contract and his future in football. He's only concentrating on playing at the moment," said the player's representative. Gareth Bale is being touted as a possible make-weight in this move.
Madrid could also use the same tactic they used when signing Thibaut Courtois from Chelsea. In that case the club waited until there was no time left on the goalkeeper's contract before pouncing and getting the player for free.