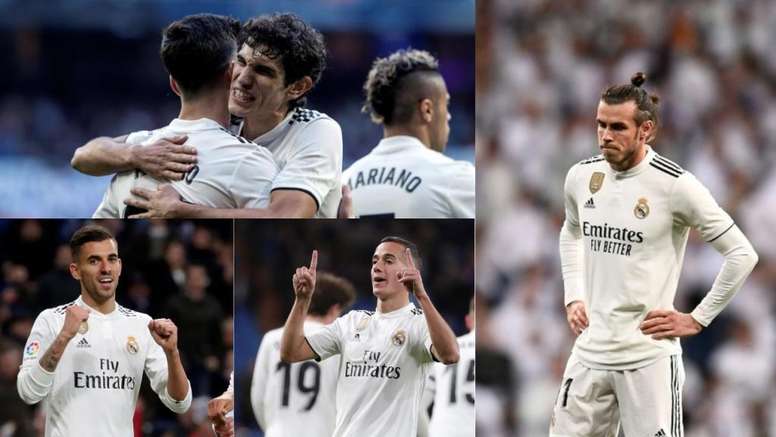 Real Madrid could cash in on these 15 players
According to 'Marca', Real Madrid are preparing themselves for 'operation exit' this summer. While planning a total remodelling of the current squad, Zidane will need to address a huge number of his current players if Madrid are to afford the signings Zidane wants this summer.
With regards to the debate of who to have in goal, the club have made Keylor Navas aware of their confidence in Thibaut Courtois, inviting the Costa Rican to find another team.
In the same vein, the arrival of Militao and the interest in Ferland Mendy could mean that Jesus Vallejo, Reguilon and Theo Hernandez will all have to pack their bags.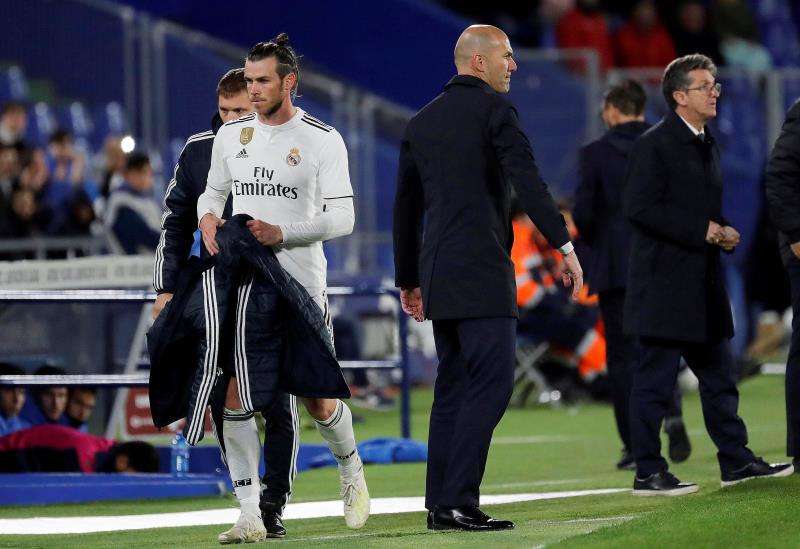 In midfield, it seems as thought the club has 'overbooked' places for squad members. James Rodriguez, Martin Odegaard, Oscar Fernandez and Mateo Kovacic are currently all out on loan and join the list of potential throw-aways on which current squad member Dani Ceballos is currently placed.
On the attacking side of things, Gareth Bale, Raul de Tomas and Borja Mayoral are all considered to be out of Zidane's plans for next season.
However, in the same way that he is counting on Isco's continuity and doubts Brahim, the arrival of Hazard and Jovic would push the likes of Lucas Vazquez and Mariano Diaz out of the team.