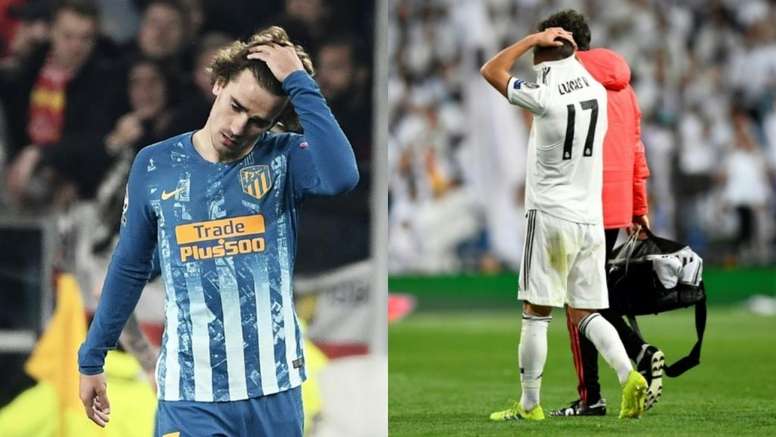 Real Madrid and Atletico will lose at least 45 million each
Real Madrid fans are thinking that the trophy they have won three times in a row will be lost come the end of May. The Atletico fans will be thinking they have missed out on the opportunity to win their first ever Champions League and to play the final on their own turf.
However, many of those in the clubs' offices look at the financial side of things. And the amount of money that the two clubs will not earn due to their early eliminations will be around 45 million euros.
Real Madrid, the defending champions, earned 85.5 million euros through prize money last season and although it will get another 70 million this season, they could have come close to 120 million euros if they had won it again this season.
For Atletico, it is more or less the same because they could have earned a similiar amount of money had they been champions this term. At least they will get around 67 million euros in their coffers.
The exact amounts of money earned by each club will be published at the end of the tournament when UEFA publishes the table with the prize money for each team.