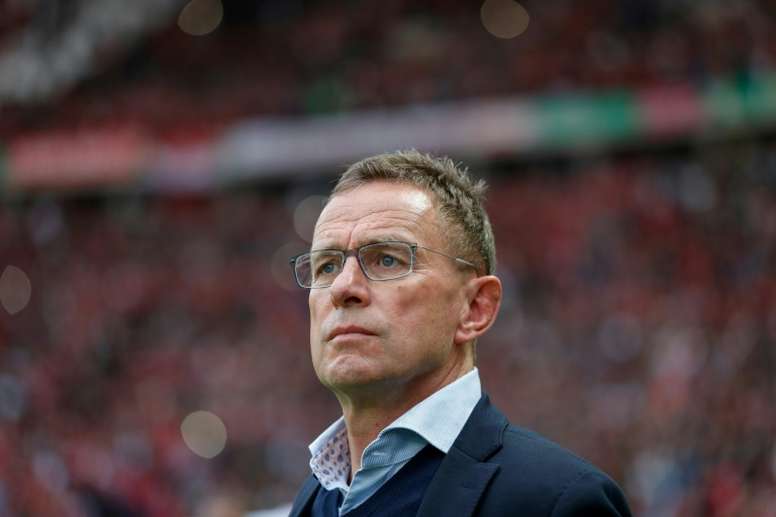 Rangnick confirms contact from Milan
Milan 2020-21 is already in motion. The Italian board are confident of being able to configure a competitive team that can lift domestic and European trophies next season.
That's why the first big task is to get Ralf Rangnick as manager, opting for the exit of Stefano Pioli who doesn't quite convince Milan.
The ex-RB Leipzig manager has been linked with managing Milan for quite some time, now on the board at New York RB, and the German manager himself even confirmed the Italian's interest.
"I was asked if there was a possibility of collaboration. As a result, I informed Red Bull and later there were conversations with my lawyer. I can't completely rule out that I will go there. At the moment, however, the club and the league have other problems," he said in 'Bild'.
"I'm not someone who has difficulty imagining that things can work out. Of course, I like the adventure, but it doesn't have to be a suicide mission. Without wanting to be presumptuous, there are very few clubs I would be interested in going to", he said.