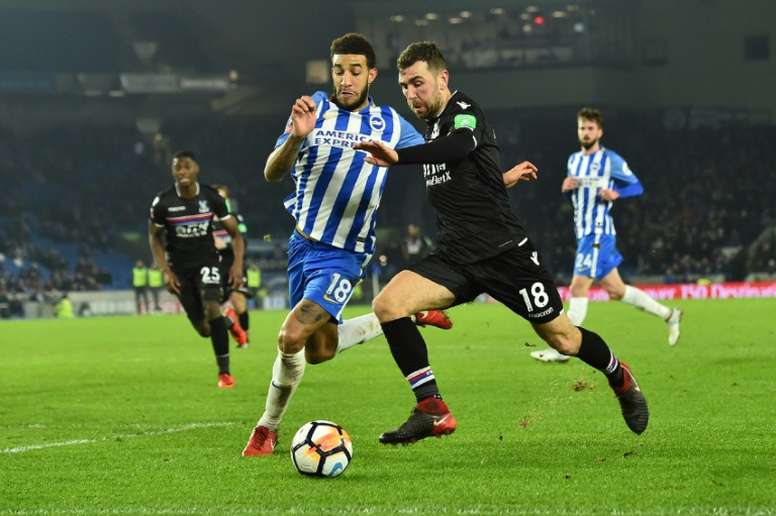 Rangers seal Connor Goldson's signature
The 25-year-old marks newly-appointed manager Steven Gerrard's sixth signing. For his part, Goldson was ecstatic to be playing under one of his childhood heroes, having grown up a Liverpool fan.
He told the club official website: ''I am delighted to join Rangers, even though it hasn't taken that long to sign it seems like it has taken forever. I am just pleased to finally get it done and to get the chance to showcase my abilities at a massive club with a huge fan base.''
''Steven Gerrard had a massive influence on my decision to sign. When he first spoke to me I didn't really know what I was doing, there were a few clubs interested in me in the Championship and I didn't really know what to do.''
'We carried on speaking and he has been brilliant with me, he said I could speak to him whenever I wanted to or whatever I was thinking.''
''We spoke quite a lot over the summer and it got to the point where I sat down with my family and I thought it was the right decision to make for myself and for them. For us all to be happy and for me to be playing football every week at a huge club.''
''Now he is my manager and I want to be able to learn off him as a coach and as a manager. I don't really think there is going to be time for me to be star struck and be in awe of him.''
Rangers are jetting off to Malaga to begin their pre-season training, in what will be a hugely important exercise as Gerrard strives to shape a side capable of challenging for the Scottish Premiership.
He added: ''We have a lot of work to do this season, we want to improve the team and we want to see how far we can go. There is a lot of work to do and that starts this weekend in Spain.''