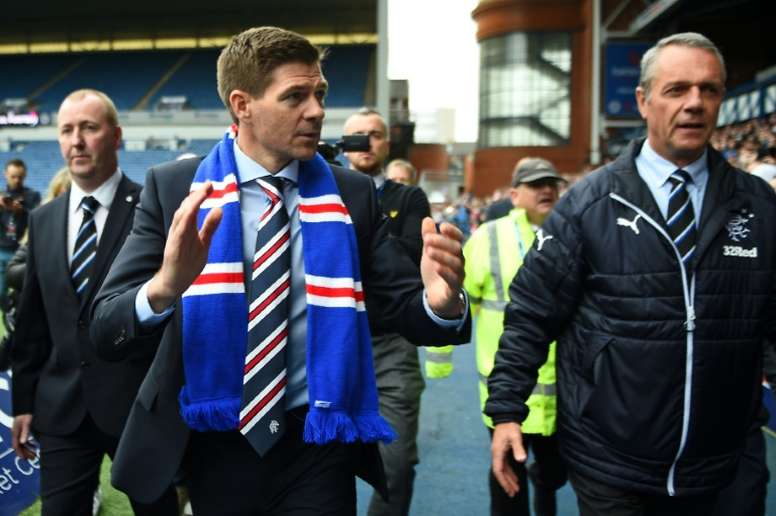 Rangers Europa League opponents finally receive visas
The Russian side were rumoured to be having difficulties with getting their visas on time to travel to Scotland for the European qualification match.
Steven Gerrard's men could have won the match if the team had to forfeit, because of the issue of getting visas, but now it seems that that will not happen.
Rangers will look to get the best in the game to try and reach the Europa League group stages, especially with the advantage of not having to have travelled thousands of miles.
If the team do make it through this tie, it will be the first time that Rangers will have reached the Europa League's group stage in eight years.