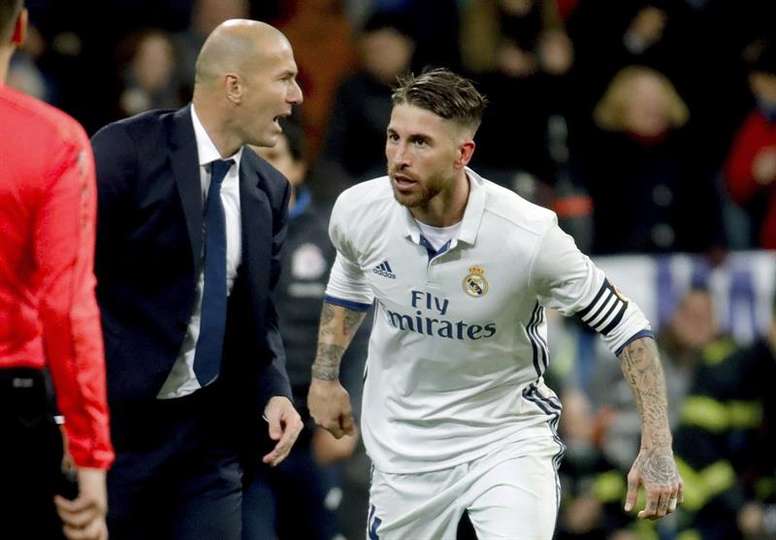 Ramos not to play against America
Real Madrid will face Club America this Thursday in the semi-finals of the Club World Cup. The game will be at 11.30h
The Spaniard injured one of his muscles during the last training and will be therefore missing for the big clash.
Zinedine Zidane has confirmed the rumours and said he won't risk the captain in order to avoid the extension of his recuperation.
It is not sure if he will be able to participate in the final.