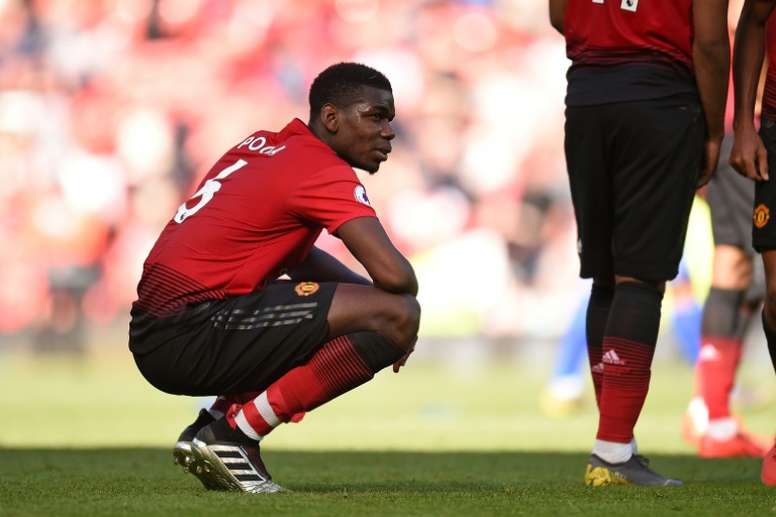 Raiola urges United to sell Pogba
Despite Manchester United's refusal to give up on the idea of convincing Paul Pogba to stay at Old Trafford, it seems unlikely that they will change his mind. The midfielder publicly announced his desire to leave the 'Red Devils' whilst in Japan, and has since told the club he wants to go, according to his agent Mino Raiola.
The controversial agent is having a rather busy summer, with Matthijs de Ligt also embroiled in an ongoing transfer saga. The Frenchman, however, wants to play for Real Madrid, where compatriot Zinedine Zidane awaits him with open arms.
Raiola has this morning spoken to 'TalkSPORT' about the World Cup winner's situation: "The player has done nothing wrong. He has been respectful and professional in every way and always", he said, before reaffirming Pogba's desire to leave: "The club has known his feeling for a long time".
"It is a shame other people only like to criticise without the right information, and I am also sorry that the club does not take any position against this", he continued, before concluding with: "Hopefully there will be soon a satisfying solution for all parties."
July 9, 2019